John Lennon's first wife Cynthia Lennon has died at the age of 75.
A representative for Cynthia and John's son Julian Lennon has confirmed the sad news to Fox News.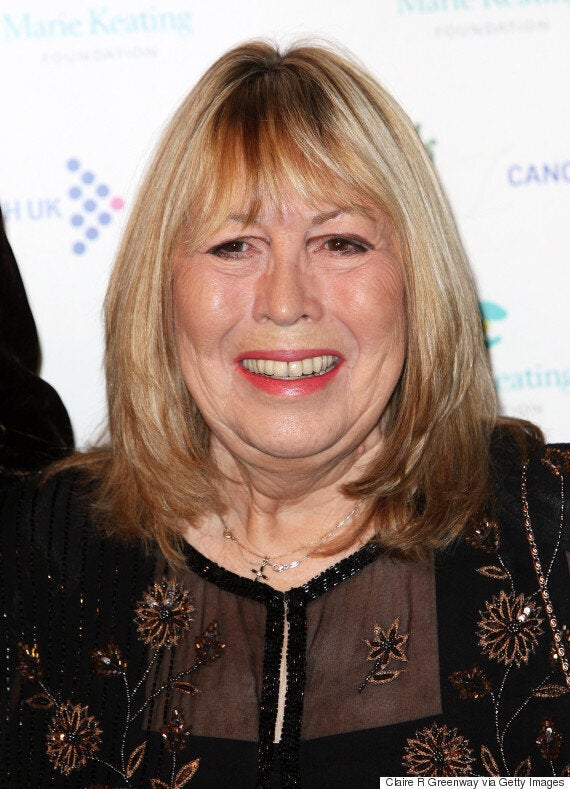 A statement on Julian's website reads: "Cynthia Lennon passed away today at her home in Mallorca, Spain following a short but brave battle with cancer.
"Her son Julian Lennon was at her bedside throughout. The family are thankful for your prayers.
"Please respect their privacy at this difficult time."
Julian has also shared a tribute video to his mother, which can be seen above.
Cynthia, formerly Cynthia Powell, married the Beatles star in 1962 after meeting at the Liverpool College of Art, and they remained a couple until 1968.
As the wife of the most outspoken of all the Beatles, Cynthia was, for a time, one of the most photographed women in Britain, although it became increasingly apparent that her marriage to John Lennon would not survive the band's speedy ascent to superstardom.
It was well documented how Cynthia Lennon suffered in her marriage, culminating in his leaving her for Japanese artist Yoko Ono.
One famous anecdote from that time in her life told how fellow Beatle Paul McCartney turned up at her home and helped comfort her bewildered son Julian. The song he very soon afterwards wrote 'Hey Jules' became 'Hey Jude' and became another chapter in the band's great history.
Although Cynthia spent years recovering the trauma she suffered following her separation and divorce from John, relations later became civil, and she and her son Julian spent time with John's second wife Yoko and his other son, Sean.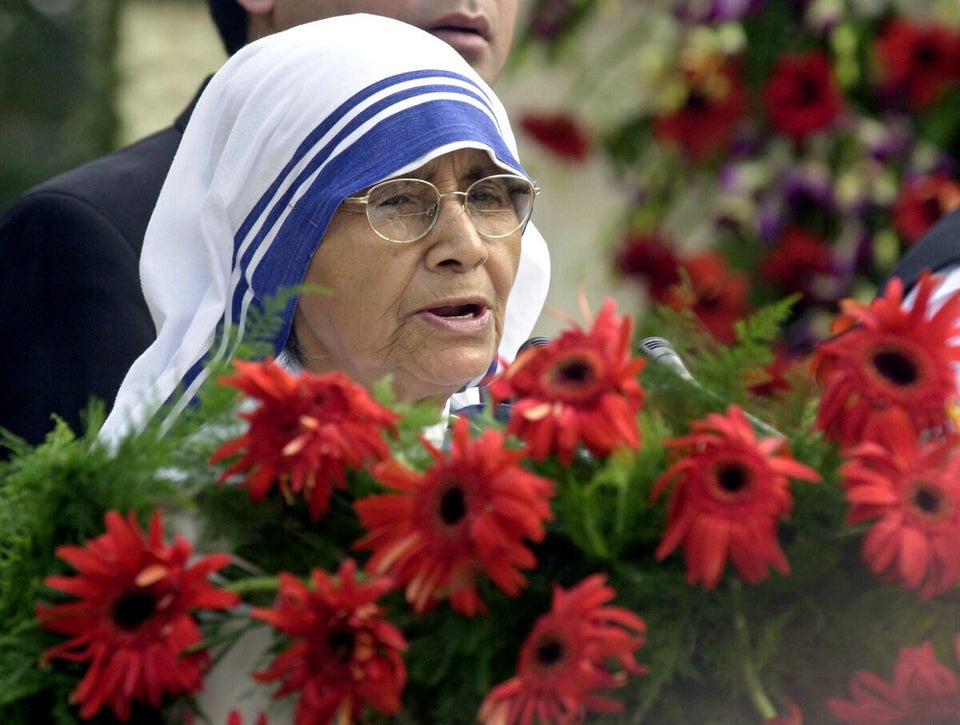 Notable People We've Lost In 2015
Popular in the Community