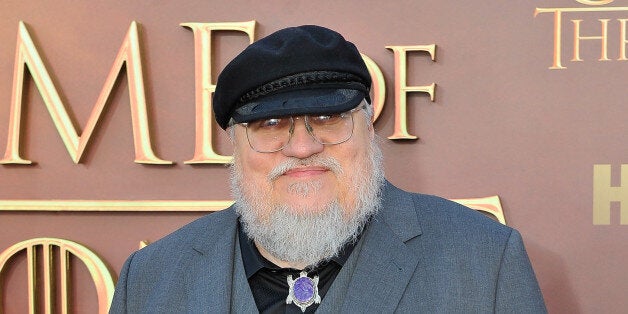 Obviously, the extract includes a number of spoilers and it's written from the point of view of Sansa Stark.
The 6,000 word piece comes just days after it was revealed that George won't be working on the next two seasons of the HBO show, as he's too busy finishing the actual books.
The writer is currently pouring all of his efforts into finishing his sixth book, and the released of a new extract has sent Twitter into meltdown:
You can read the chapter on George RR Martin's website here.