She's done long and straight, she's done ponytails, heck, she's even done blue and green, but right now Katy Perry is channeling Kris Jenner thanks to her drastic new hair cut.
The 'Roar' singer debuted the new 'do on Instagram, which she captioned: "Asked for the Kris Jenner."
Katy can also be seen sporting a nose ring and some seriously smokey eyes in the photo, which she shared with fans on April Fools Day.
And her Katycats were quick to let her know what they thought of her new look.
"This is truly beautiful," one told the star.
Although not everyone was convinced: "For real??? Or is it an april fools joke?"
We're still not 100% sure if Katy's pixie crop is the real deal or not but we have to say, we hope so as we're really rather liking the new look. Do you agree?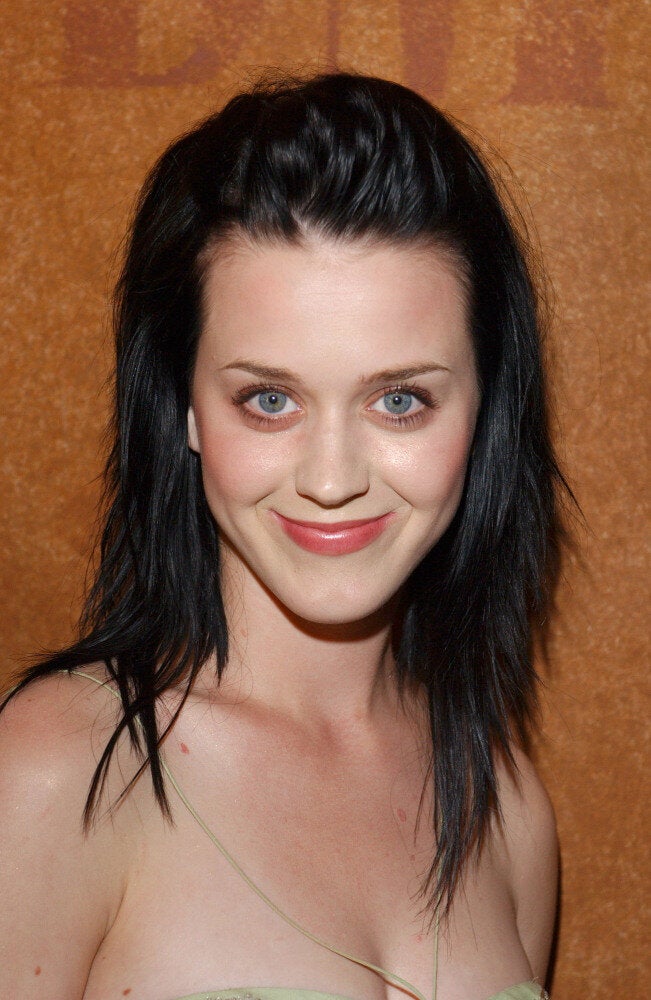 Katy Perry Hair Evolution
Related