Canadian meteorologist Kristi Gordon received some hate mail. It wasn't because of something she said, it was because she was six months pregnant.
One email, from an anonymous viewer, was so hurtful it prompted the Global BC news team to read it out on camera.
"Nowhere on North American TV have we seen a weather reader as gross as you," the letter read.
"Your front end looks like the Hindenburg and your rear end looks like a brick s***house. We now turn off Global."
Kristi said she had also received aggressive mail during her last pregnancy, particularly insulting her choice of maternity clothing.
"I feel like I'm a pretty confident person, I wouldn't be in this industry if I wasn't. I don't feel like this is affecting me, or has affected me" she said.
"But I thought about some of the things I did last night; I checked the mirror to see how big I'm getting, I asked my husband, 'Am I not seeing it? Am I getting really big?'
"It wasn't until I went to bed that I realised that - despite us saying that these guys are crazy - it's amazing that when you say something mean about someone it still affects them."
Her network responded to the on-air antics by releasing this statement: "To all viewers, thanks for all your feedback. We've read them all. We support Kristi, her wardrobe choices and all women who work while pregnant."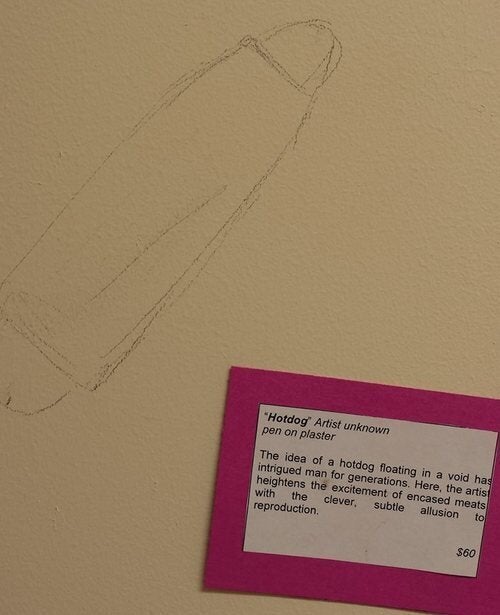 Teachers Respond To Student Graffiti