However, the rapper later appeared to retract his claim, stating that it was all a rather elaborate April Fools Day prank - so what's the truth?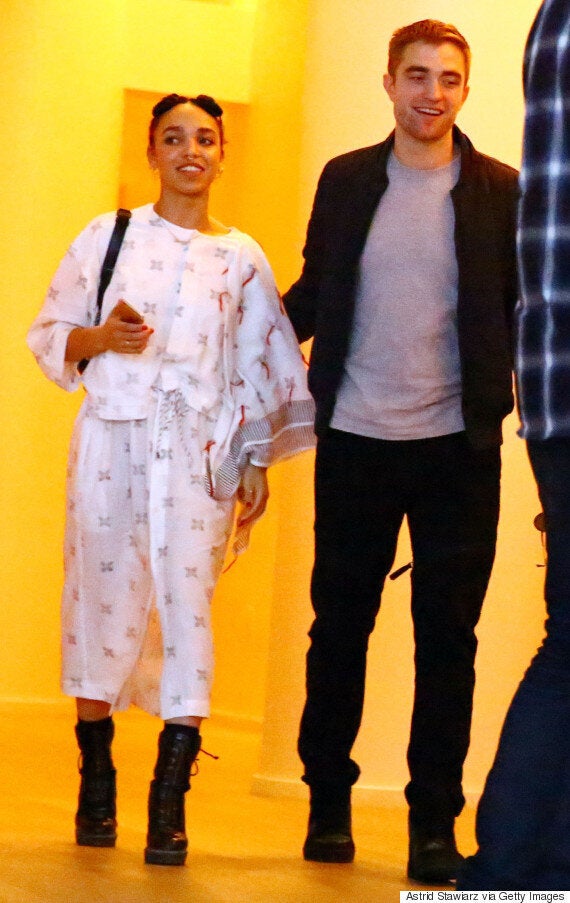 Wonder how Rob will feel about being called "ol' Patty"?
During his chat with Vulture, which was published yesterday, T-Pain discussed whether he'd be collaborating with Twigs, real name Tahliah Debrett Barnett, on his upcoming album.
"And she's engaged now, so that's about to be a whole other thing."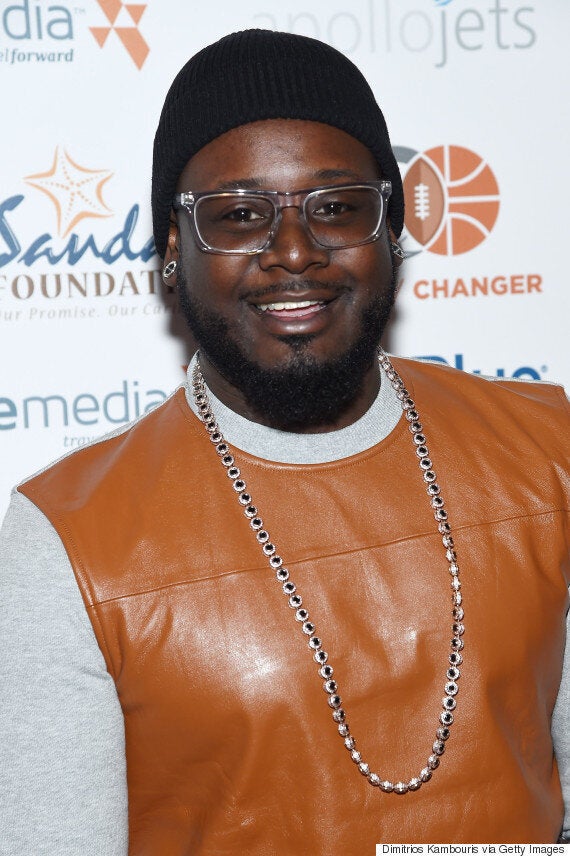 T-Pain then took to Twitter, posting this:
So, let's just get this straight, T-Pain. You anticipated that the interview would be published on 1 April, and planted a quote about a fake engagement to fool everyone? Hmmm.
Since they began dating in 2014, Rob and FKA have become almost inseparable and the actor joined his girlfriend on her recent tours of the UK and the States.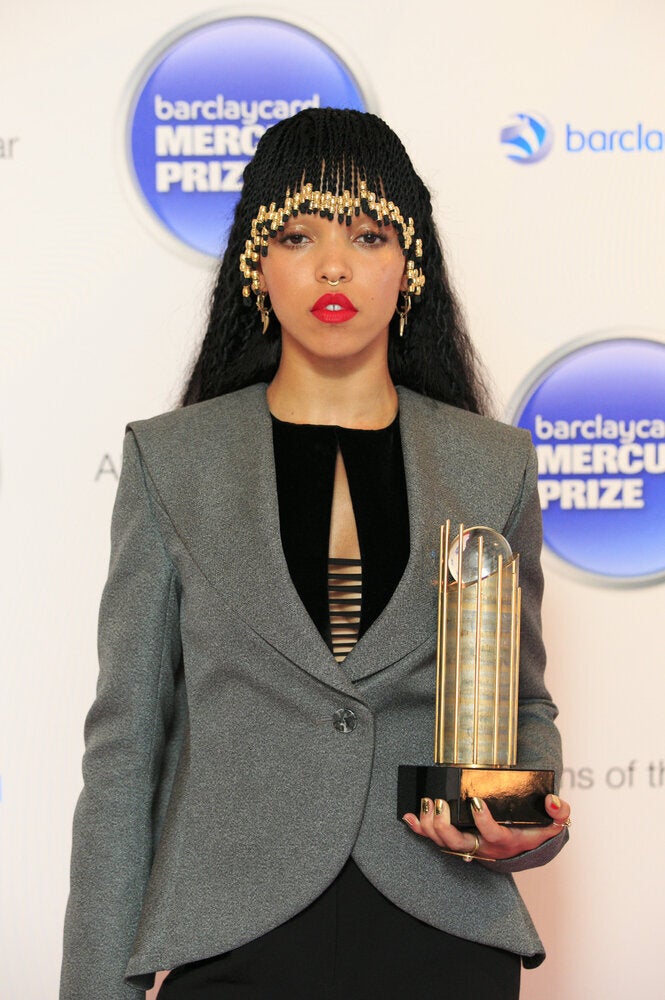 FKA twigs: 9 Facts In 90 Seconds