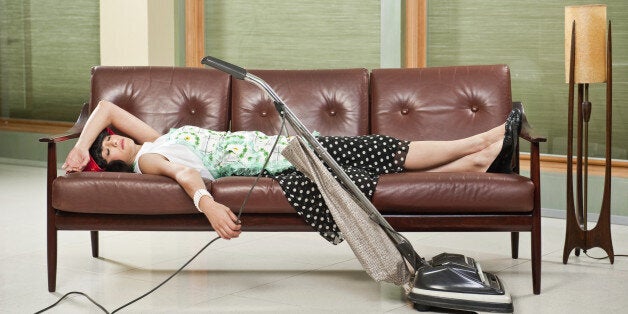 We love the longer days and ever-growing sunshine of spring.
The downside to all this natural light is that the muck in our houses shows up all the more.
If, like us, your cleaning regime got a bit out of hand during the winter, you need these spring-cleaning tips that have been put together by PromotionalCodes.org.uk.
They're perfect for anyone who really needs to clean, but also really really hates cleaning.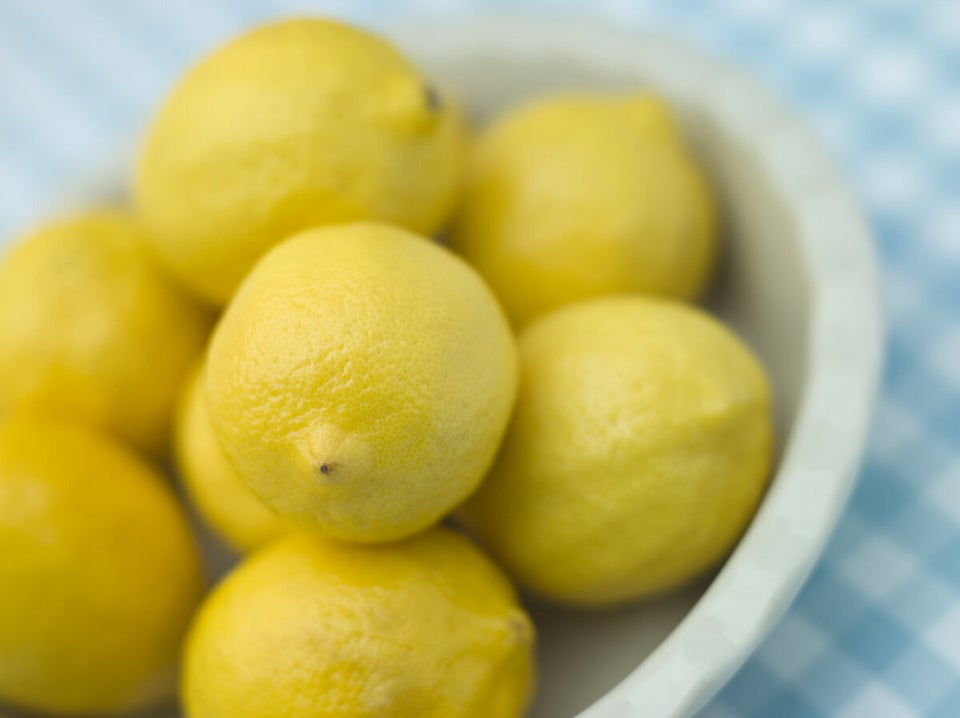 15 Spring-Cleaning Hacks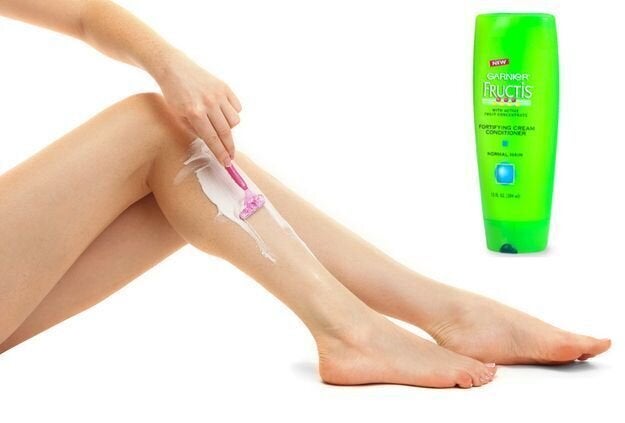 15 Life-Changing Beauty Hacks