'EastEnders' characters Kat and Alfie Moon are set to take a break from Walford this year, however, in an 'EastEnders' first, the couple will star in their own, separate BBC drama.
The duo, played by Jessie Wallace and Shane Ritchie, haven't exactly had it easy in recent months, and they aren't currently together on the soap.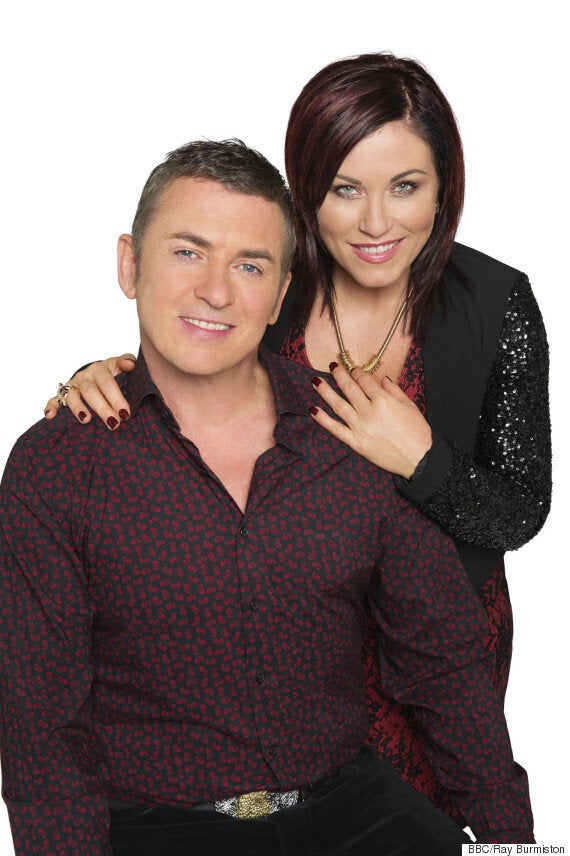 The series has been masterminded by 'EastEnders' exec Dominic Treadwell-Collins, who is understandably excited.
Of course, viewers know that Kat and Alfie aren't currently together, but the confirmation of the separate drama series would surely indicate they are set to reunite.
Dominic has explained how the show will work, stating: "In the next few weeks on EastEnders, viewers will witness several huge twists for Kat and Alfie Moon that will change their lives forever.
"Now is the perfect time to take two of EastEnders' most beloved and enduring characters out of their comfort zone as they head to Ireland to search for answers to some very big questions.
"My team here are very excited about creating a whole new drama that stands apart from 'EastEnders 'while taking our style of storytelling to a place of stories, myth, secrets and immeasurable beauty."
The six-part series will be filmed later this year, and it will also be written by the 'EastEnders' team.
Each episode will be an hour-long, and they are due to hit BBC screens in 2016.
While this is a first for 'EastEnders', other channels have previously removed characters from their original shows to create others.