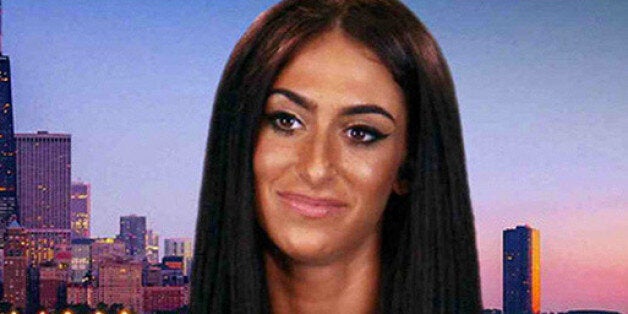 The death has been reported of reality TV star Linsey 'Jade' Berardi.
Linsey appeared in Season 12 of 'Bad Girls Club: Chicago', which was broadcast last year by Oxygen, and the network released a statement yesterday, saying, "We are deeply saddened by the loss of Linsey 'Jade' Berardi, who appeared in Season 12.
"Our deepest sympathy and heartfelt thoughts go out to her family, friends and fans."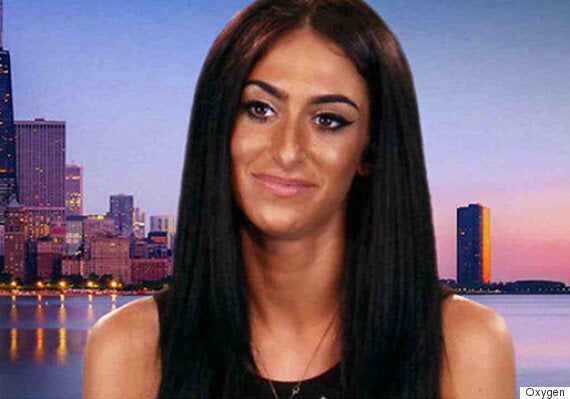 Linsey left the reality show 'Bad Girls Club: Chicago" after falling out with a fellow contestant
Linsey, who was nicknamed the 'Brooklyn Brat' on the show, left after the second episode after getting into a fight with contestant Jada Cacchilli and a cameraman.
Jada was one of the first people to pay tribute to the dead star on Instagram. She wrote, "Sad to find out @misslinseyjade life was cut so short... Despite our introduction on BGC we became cool and were able to let the bs go.
"However she was taken, I pray it was a peaceful depart. We may not have been friends BUT we shared an experience most will never have or truly understand.
Fellow castmate Loren 'Lo' London added her condolences, saying on Twitter, "I pray that the news is not true but if it is I send my condolences to Lindsey's family and friends #BGC12."