Rehearsals for this evening's final of 'The Voice' have been thrown into chaos with coach Will.i.am struck by a serious chest infection, preventing him rehearsing his act with his protegee Lucy O'Byrne.
Will's opera singer talent is one of the final four hoping to walk off with the series title, but she's told the Sun she hasn't been in contact with the Black Eyed Peas star since Tuesday. Will says, "I've got a bronchial infection. It's really bad. It could affect my performance, that's the sad part of it all."
'The Voice' isn't the first show to suffer from an ailing panellist. Last year's big 'X Factor' final saw Mel B having to sit it out, after she was rushed to hospital the week before. She eventually returned for the Sunday night result show.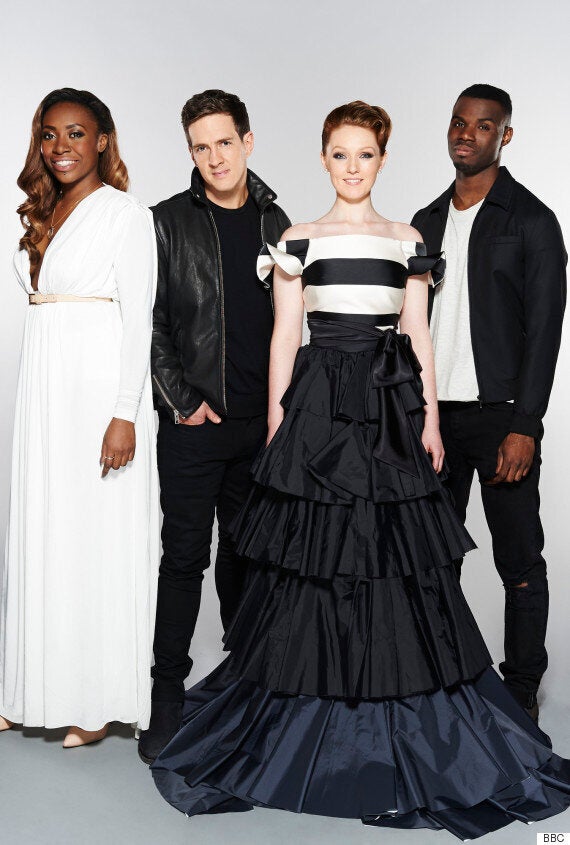 One of Sasha Simone, Stevie McCrorie, Lucy O'Byrne and Emmanuel Nwamadi will be The Voice
Tonight sees final four Sasha Simone, Stevie McCrorie, Lucy O'Byrne and Emmanuel Nwamadi each perform one solo song and then one more with their respective coaches.
Coach Ricky Wilson will be busy, with two acts Stevie and Emmanuel, in the lineup, while Rita Ora will be left tapping her thumbs, after losing her final contestants last week.
The bookies have Stevie the firm favourite to win the show, but his commercial future can't be guaranteed after the previous series failed to find a star. Ricky's staying positive, though, ahead of tonight's show, saying this could be the year that changes. The show is on BBC1 tonight at 7pm.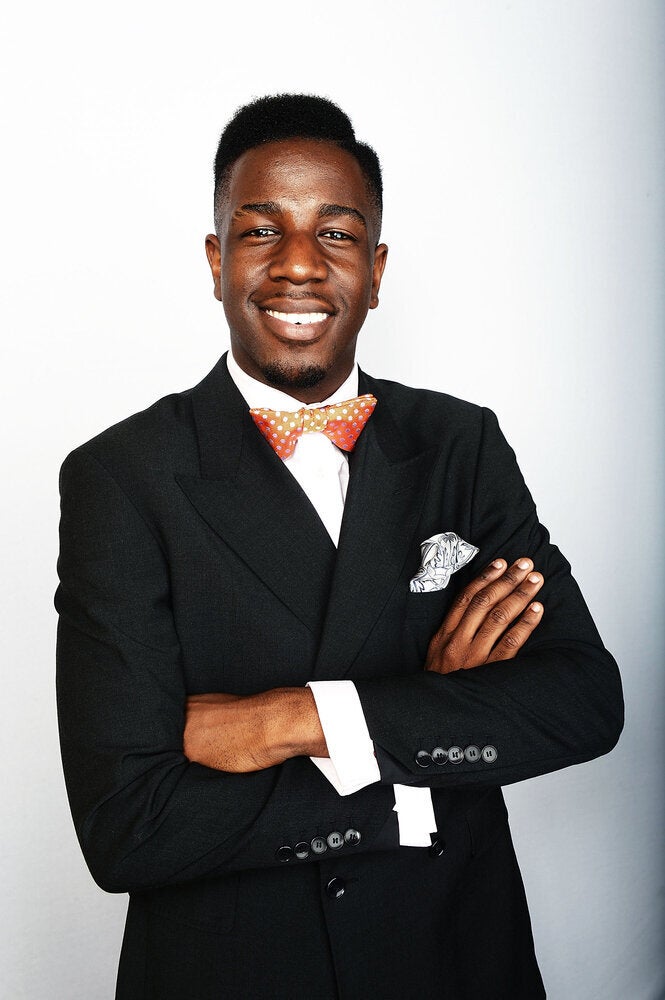 'The Voice' UK: Where Are They Now?