In the week leading up to this weekend's final of 'The Voice', coach Ricky Wilson has been talking up the chances of a commercial star coming out of this year's competition.
And Ricky, who had two contestants in the final four, may have just got his wish, with Scottish firefighter Stevie McCrorie triumphing to win this year's title, beating cinema usher Lucy O'Byrne into second place.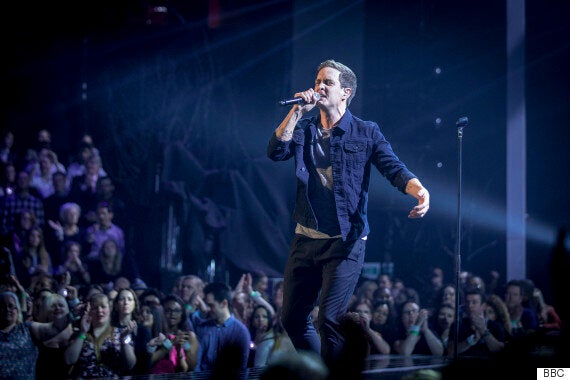 Steve McCrorie was this year's winner of 'The Voice'
With his look somewhere between Matt Cardle - remember him? - and the older brother of Dominic McCourt (of Dick and Dom fame), and his voice a reminder of a young Bono with a pleasing catch, Steve McCrorie would seem to have an appeal more mainstream than the previous winners of the series. He was the favourite to win the show prior to the final round.
Of the final pair of contestants in the show, Stevie was a far safer choice to win than the surprising operatic talent of runner-up Lucy O'Byrne. And his debut single, available for download from midnight - a cover of Adam Levine's 'Lost Stars' - seems tailor-made for the Radio 2 playlist.
Steve, Ricky Wilson and BBC bosses will all be crossing everything that their latest winner has more success than previous champions on the show - Leanne Mitchelle, Andrea Begley, Jermain Jackman - none of whom have yet scaled the commercial heights of their 'X Factor' rivals.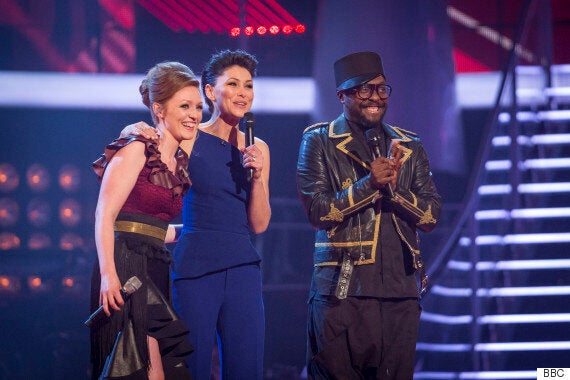 Will.i.am's protegee Lucy O'Byrne came second, after a show-stealing duet with her coach
Earlier in the show, Sasha Simone and Emmanuel Nwamadi were voted off by the public, leaving Lucy and Stevie to fight for the crown.
Despite Steve's success, the high point of the evening undoubtedly belonged to Lucy, when she teamed up with coach Will.i.am for a rare duet of opera meets rapping to provide a unique version of an aria from Bizet's Carmen. This is not the kind of televisual event that usually happens outside Eurovision.
Did the right contestant win The Voice? Let us know below...