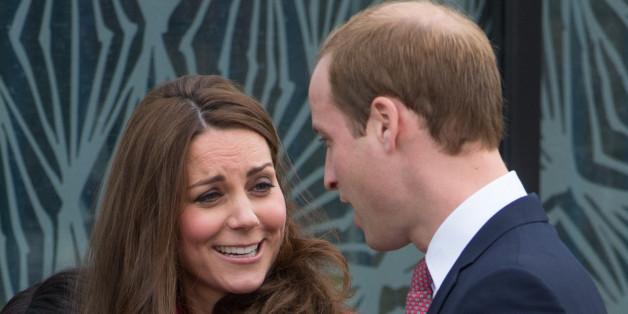 Samir Hussein via Getty Images
The Duchess of Cambridge has given birth to twins and is embarking on life as a single mum as the Queen has kicked her out of Kensington Palace.
None of this is true, but if you've been keeping up with royal baby news (and let's face it, it's pretty hard to avoid), these are all things you may have read over the last eight months.
One thing about Kate that has been proven to be true is that she can give some mighty fine side-eye. So here's how we like to think she'd react to the eight most ridiculous royal baby rumours:
1. Kate's given birth a month early!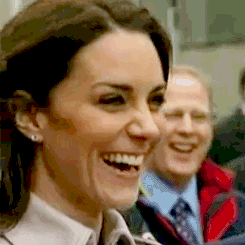 Any pregnant woman who is counting down the seconds to her due date knows just how cruel this rumour is.
It was circulated by two American magazines Life & Style and OK USA at the end of March 2015, reports the Daily Mail. Most of the more ridiculous claims remain unpublished in the UK - a move designed to avoid breaking the UK's stricter libel laws.
2. She's 'at war' with her grandmother-in-law and things have become so bad she may soon be homeless.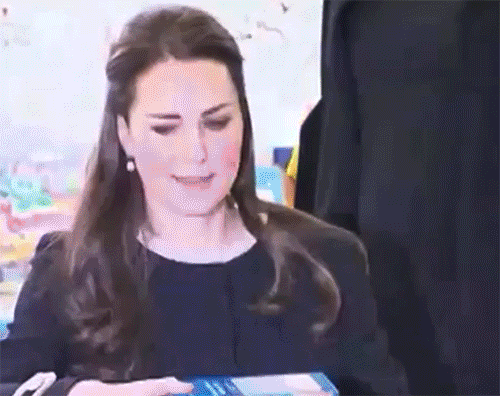 A report with the headline Who'll Raise Kate Middleton's Kids? Feud Deepens with Queen? said the 88-year-old monarch argued with Kate 'about who would raise her new baby and a disgusted Kate stormed out and left the Palace'.
Our favourite ridiculous line from this story: "Now that pregnant Kate Middleton's premature hospitalisation over contractions has turned partially untrue..."
Partially untrue?
3. The Duchess has access to scans so powerful they can show the colour of her baby's hair, (which is blonde, by the way).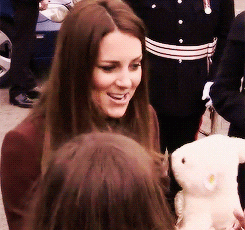 At least that's what you might be led to believe if you read no further than the headlines that screamed 'Royal baby will be girl called Alice with blonde hair.'
SEE MORE

All You Need To Know About Prince George's Royal Baby Usurper
4. She's having twins.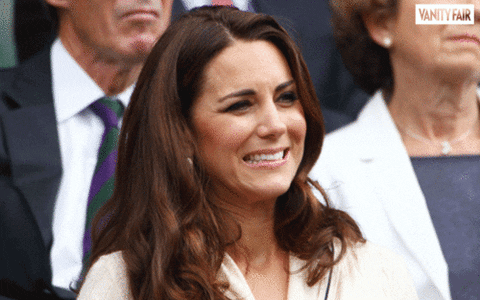 Kate's first pregnancy with Prince George was dogged with rumours that she was expecting twins.
The reason people thought they knew she had two babies on the way? Kate was suffering from hyperemesis gravidarum, a condition that is more common in women expecting twins, but which can also affect those carrying just one baby... as Kate was.
You may think that Prince George being born without a twin brother or sister would have put this line of thinking to bed, but no:
"Prince William and the Duchess of Cambridge could be reaching their goal of 'at least three children' sooner than thought – after new reports suggesting Kate is pregnant with twins," declared Hello! magazine in October 2014.
5. Kate has chosen the sex of her baby - through the power of thought alone.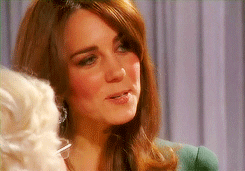 "As her health started to improve, she began having this recurring dream," a source shared with American Star magazine. "It was about having a daughter."
What more proof do you need that the spare to the heir will be a girl?!
6.Grandpa Charles is not allowed to help out with childcare for Prince George.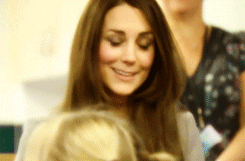 According to the Daily Mail columnist Sebastian Shakespeare, Prince Charles grew concerned that the Duke of Cambridge spends 'an inordinate amount of time...with his in-laws Michael and Carole'.
Shakespeare writes: "In fact, so vexed is Charles about the so-called 'March of the Middletons' that he has complained to friends: 'They never let me see my grandson.'"
However, according to the Express, when a Clarence House spokesman was asked about the last time Charles had seen George, he issued the following statement: "His Royal Highness enjoys an excellent relationship with his grandson."
7. Kate planned her pregnancy to sway the vote at the Scottish referendum.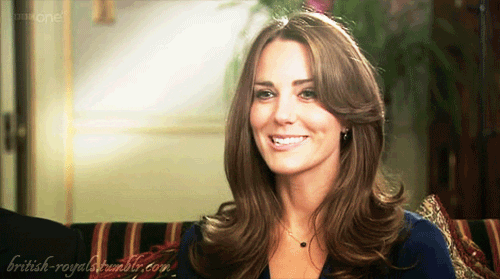 It was the timing of the pregnancy announcement - a mere 10 days before the Scottish independence referendum - that caused some people to become suspicious.
As James Kirkup the Telegraph's Executive Editor wrote: "This just looks too neat, too convenient. All concerned will deny it utterly, of course, but an awful lot of people will look at this announcement and suspect it has been made with the intention of swaying the Scottish vote."
8. Kate's not on speaking terms with her baby daddy.
"Exclusive sources provided an update and unfortunately tell us that Kate Middleton and Prince William are still fighting, and that Kate didn't want to return to Kensington Palace just yet," claimed Celebrity Dirty Laundry.
"Sure, the royal couple just made two public appearances together earlier this week, and were the picture of a loving and dedicated couple, but they're also pros at this – they have had years and years of practice, and I'm sure they can turn on a fake smile and pretend for the cameras."
Or perhaps - and you can call us cynical here - they are just very much in love. Or is that simply too crazy to believe?