The music legend has been taken to a Las Vegas hospital, after suffering from dehydration, believed to have been caused by his Type II diabetes.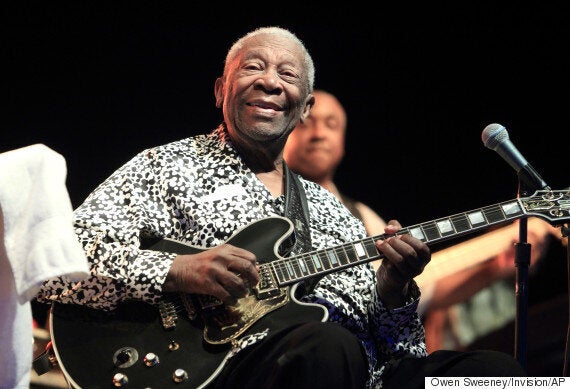 B.B.'s daughter Claudette has stated that her father is "doing much better" after falling ill over the weekend.
The 89-year-old's latest health troubles follow a period of illness last year, which saw B.B, real name Riley B. King, cancel a string of concerts.
In October 2014, B.B. cancelled eight dates, after being diagnosed with dehydration and exhaustion.
During his extraordinary 70-year career, B.B. has released more than 40 albums and he's often cited as one of the greatest guitarists of all time.
In 1987, he was inducted into the Rock'n'Roll Hall of Fame, before also being inducted into the R&B Hall of Fame last year.
His hits include 'Three O'Clock Blues', 'How Blue Can You Get' and 'The Thrill Is Gone'.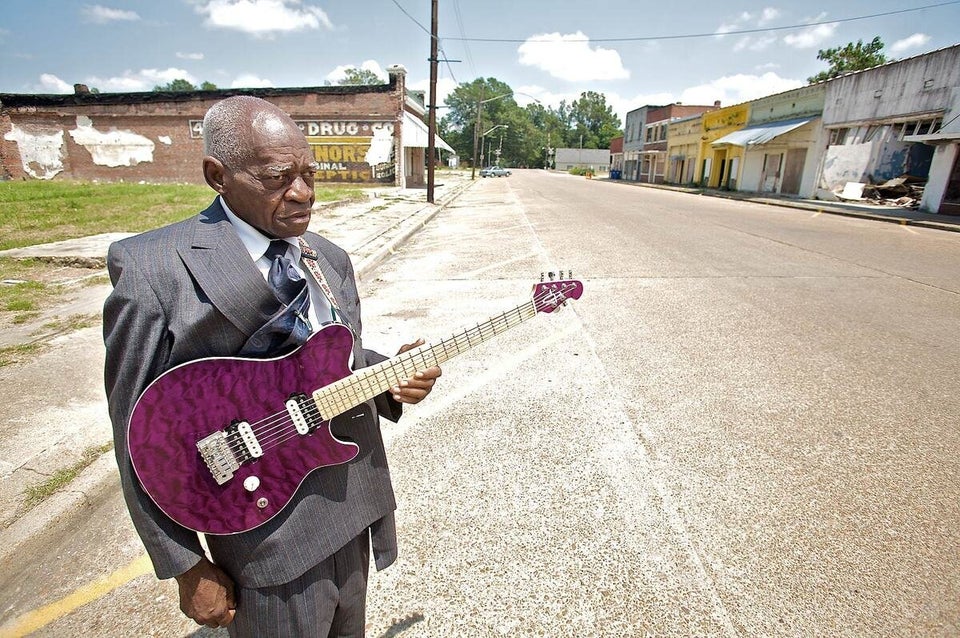 Blues Musicians