Game of Thrones fans have learned to expect a few things in (almost) every episode: incest, dragons and naked women.
But now actress Emilia Clarke - who plays mother of dragons Daenerys Targaryen - has praised the show for creating female characters which "accept our femininity".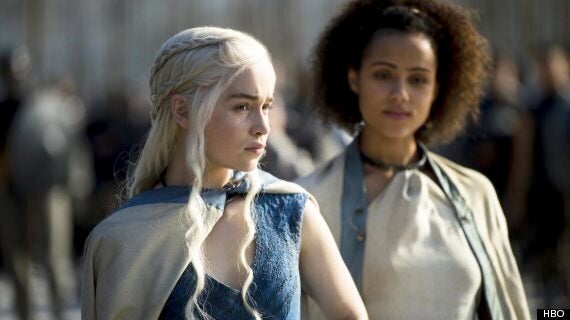 Speaking of the upcoming fifth series, the actress told Radio Times magazine that female characters become stronger than ever in the new episodes.
"You start to see all of the women in the show accepting who they are and embodying that with such power that it's palpable," she said.
"I think that's the beauty of the show: as women, we accept our femininity and take strength from it, as opposed to trying to hide it and behave in a masculine way."
"Very few of the sex or nude scenes have meant anything in terms of the narrative or character development. And those that have don't see the men in their birthday suits," Sam Moore wrote on Yahoo! TV last year.
"Yes, the world in which Game of Thrones takes place is terribly patriarchal, more so than the real world, but I can think of much better and original ways to show gender inequality than to strip the oppressed of their clothes and turn them, unironically into sex objects for the panting audience."
What do you think of the portrayal of women in Game of Thrones so far? Let us know in the comments below or tweet us @HuffPoLifestyle.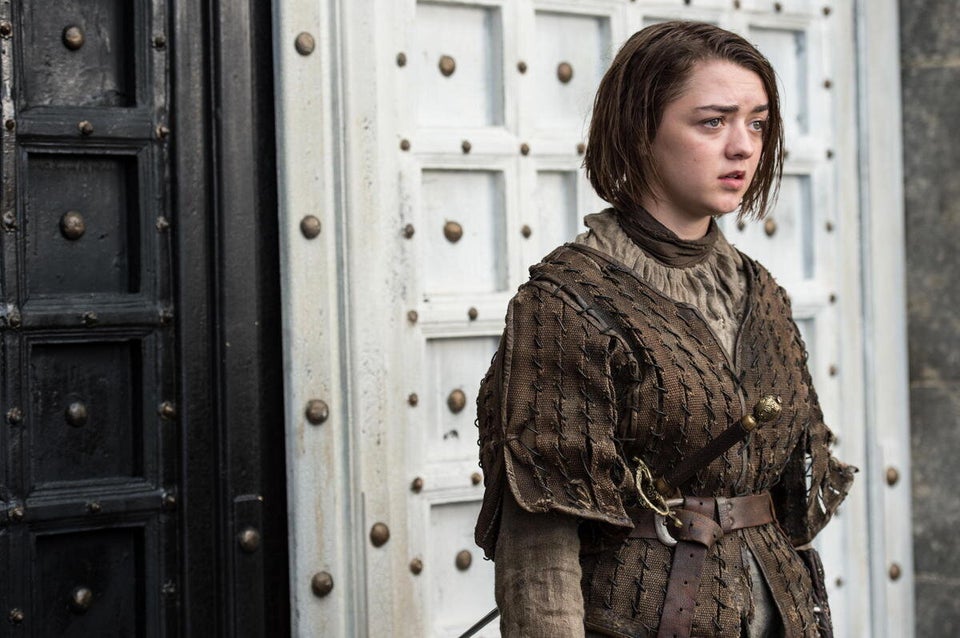 "Game of Thrones" Season 5