A town in Florida has their own real-life Easter bunny.
Lee Hardy, a resident of Palmetto, spends the whole year shopping and crafting to put together hundreds of Easter gift baskets for needy children.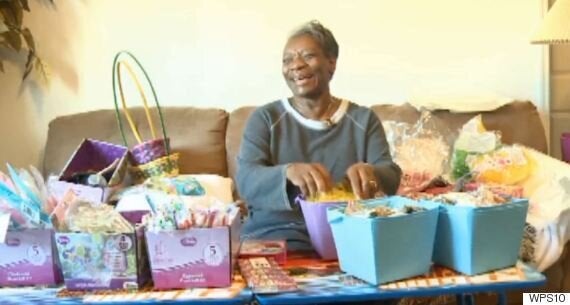 Although she receives some donations from local groups, the toys and Bible books that fill the baskets mostly come out of her own pocket.
"When I have a little extra money, I take it to the dollar store and buy stuff for the baskets," she said. "That's just what I do."
Hardy makes around 500 of the seasonal gifts every year, inviting local disadvantaged kids into her home to pick their own present.
This is the ninth year of her charitable endeavour, and she hopes to make 1,000 baskets per year soon.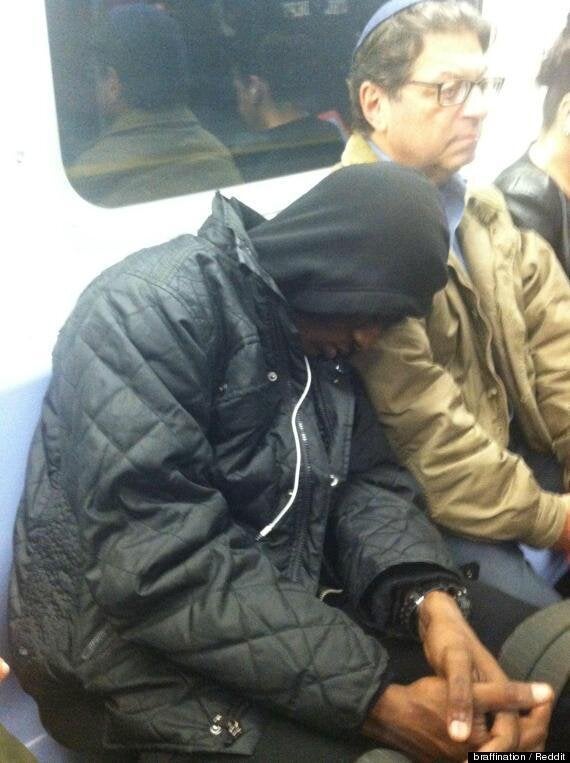 Religious Good News