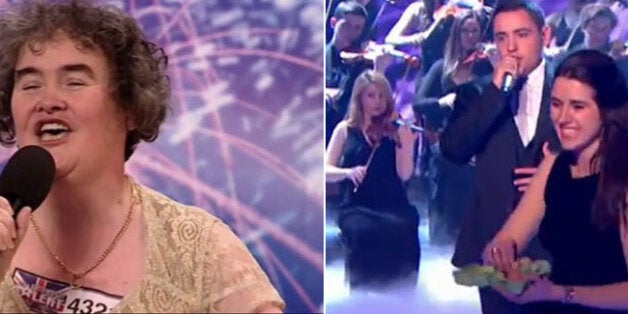 If there's one thing you can always rely on 'Britain's Got Talent' for it's supplying us with plenty of memorable moments.
Ever since the series began back in 2007, we've laughed, cried and often been left speechless by what we've witnessed on the ITV talent show.
So as we get ready to settle in front of another, no doubt, hugely eventful series, let's remind ourselves of the show's most memorable moments from series past...