Mischa Barton is suing her mother for allegedly stealing money and damaging the reputation of the former star of 'The OC'.
The actress claims Nuala Barton, who served as her daughter's manager throughout her career, lied about royalty payments, kicked her out of her LA home and made endorsement deals that damaged her reputation.
In legal papers, the 29-year-old also accuses her of mother bullying.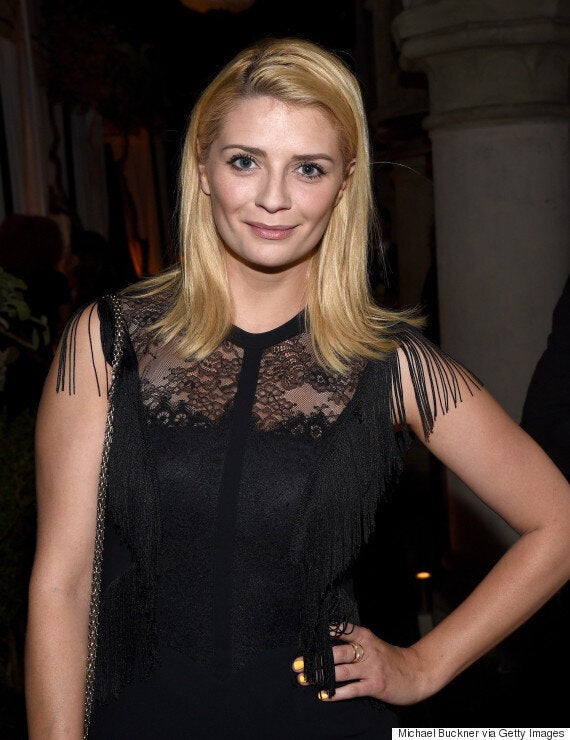 "While Barton was busy perfecting her craft and turning her acting dreams into reality, her mother, defendant Nuala Barton, was secretly scheming to exploit Barton's burgeoning career for her benefit," the lawsuit reads.
It's also claimed Nuala Barton lied about the amount her daughter was paid for a film in 2013 so she could pocket the difference.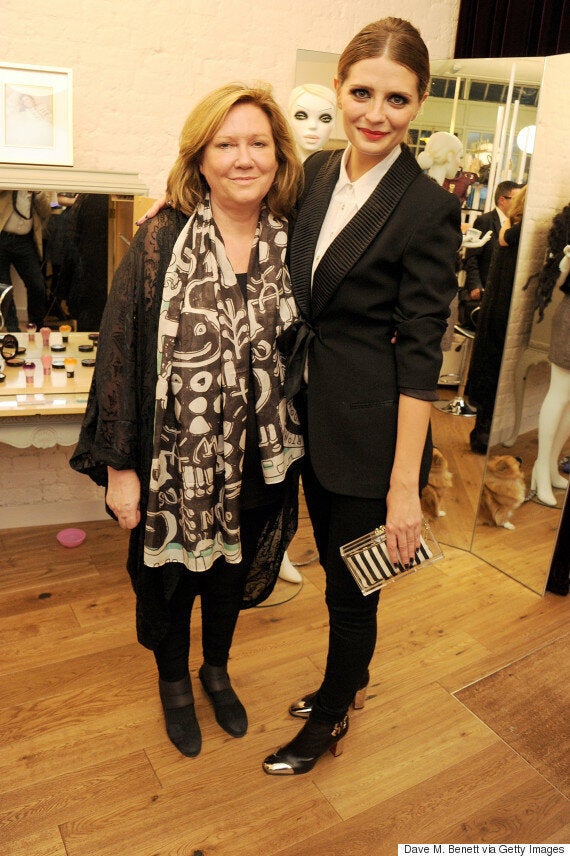 Mischa with her mother, Nuala
Since the actress was killed off in 'The OC', she has appeared in several small films and has her own line of fashion accessories, and a number of beauty product endorsements.
Legal papers claim some of the endorsements were agreed without her permission and allege she didn't receive the proper payment involving one campaign linked to a handbag line and a London boutique.
The lawsuit added: "Nuala did not compensate Barton for the use of her name, image and likeness, nor did she share in any of the profits from these ventures with Barton.
"This is all despite the fact that the businesses were built solely on Barton's fame and popularity."
Nuala Barton has not yet responded publicly to the claims.
After leaving 'The OC', Mischa hit the headlines after being arrested on suspicion of drink driving in 2007. She was later put on probation for three years.
In 2009 the actress was removed from her LA home by police and hospitalised for two weeks, but officers and her publicist declined to say why.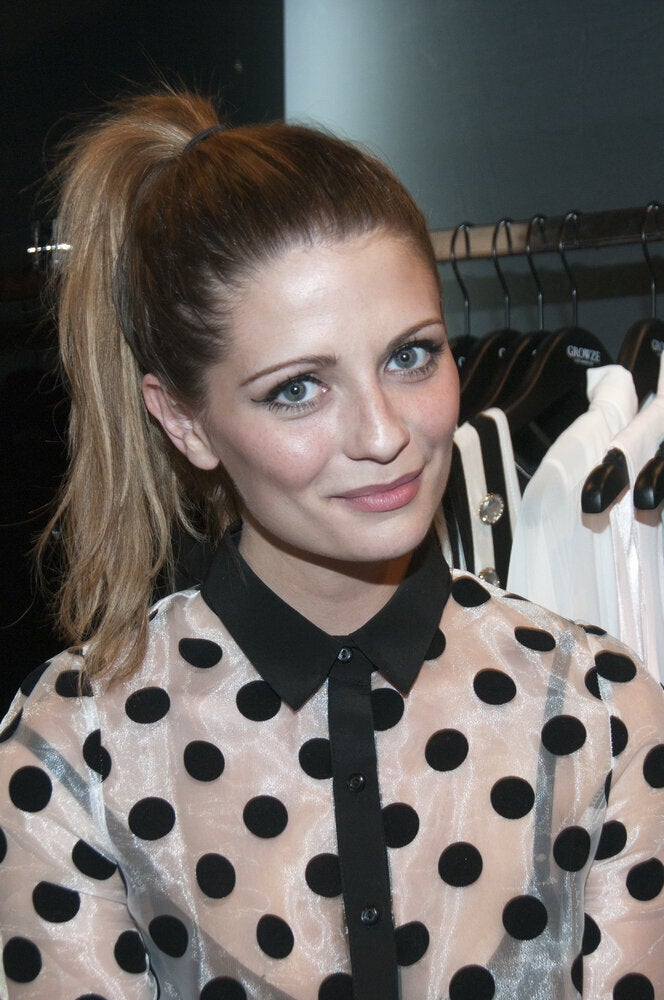 Mischa Barton