Brad and Ange did it, so did Cheryl Fernandez Versini and Jean Bernard and now Barry Manilow and his longtime manager Garry Kief have gone and got hitched in secret, according to reports.
The 'Copacabana' singer tied the knot in a small, private ceremony at the crooner's mansion in Palm Springs, California in April last year, sources have confirmed.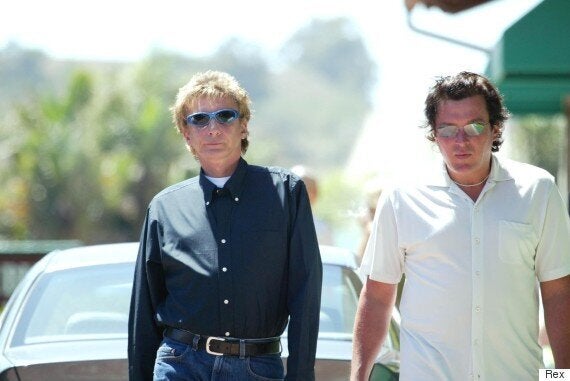 Barry Manilow and Garry Kief
The 71-year-old star is said to have surprised around 30 guests after inviting them to lunch at his multi-million pound home.
"Barry has lived a very secretive life and the wedding was no different.
"Barry and Garry did not tell friends or family that the occasion was their wedding.
"It was a beautiful wedding and consummated their lifelong love affair."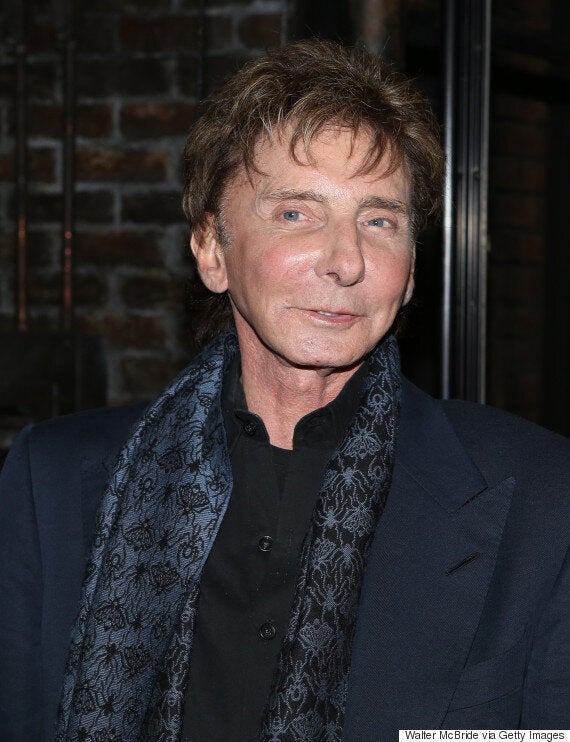 The couple - who are are reported to have been together for 30 years - did not sign any official paperwork, but both wore wedding bands.
"He's at a point now where he's got his career and personal life in a great place and he really doesn't care what people think," a source told Time magazine. "He's in love and happy."
Last night spokeswoman for the singer refused to comment on the reports.
Victoria Varela said: "We don't comment on my client's personal lives - that is all I am going to say about this."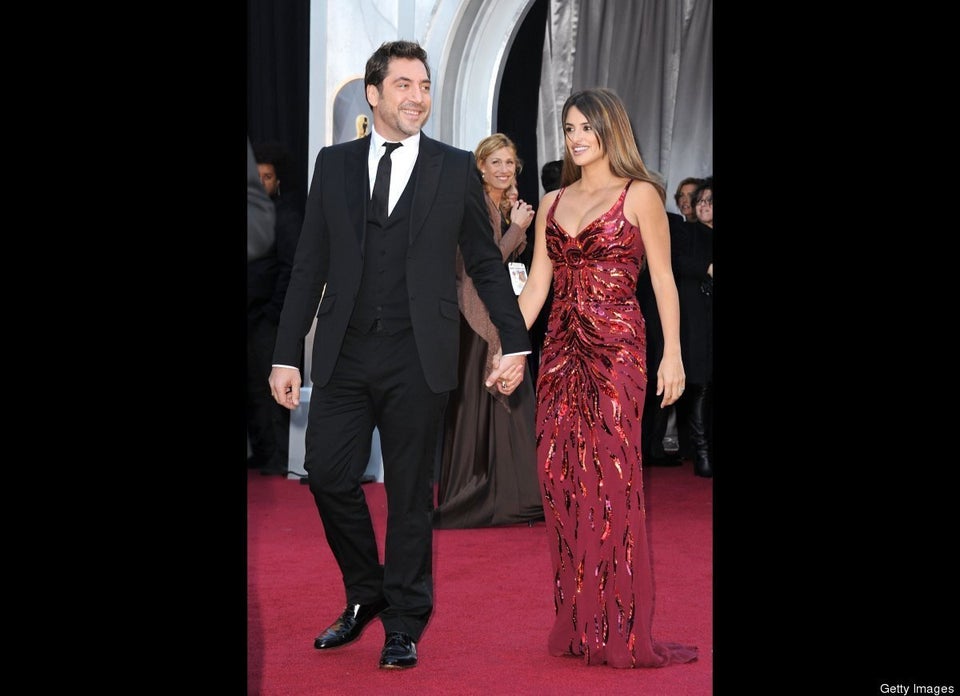 Secret Celeb Weddings