Taylor Swift has shared with her fans the bad news that her mother has been diagnosed with cancer.
The 'Shake It Off' singer explained on Tumblr that she, as one of her Christmas presents last year, she requested her mother Andrea have a health check, and the tests revealed that her mother was ill. Taylor is choosing to keep the details of her mother's cancer, plus her treatment, private.
Taylor's mother is a regular presence at the star's concerts, but Taylor prepared fans for her absence when she goes on tour this year.
"She wanted you to know why she may not be at as many shows this tour. She's got an important battle to fight."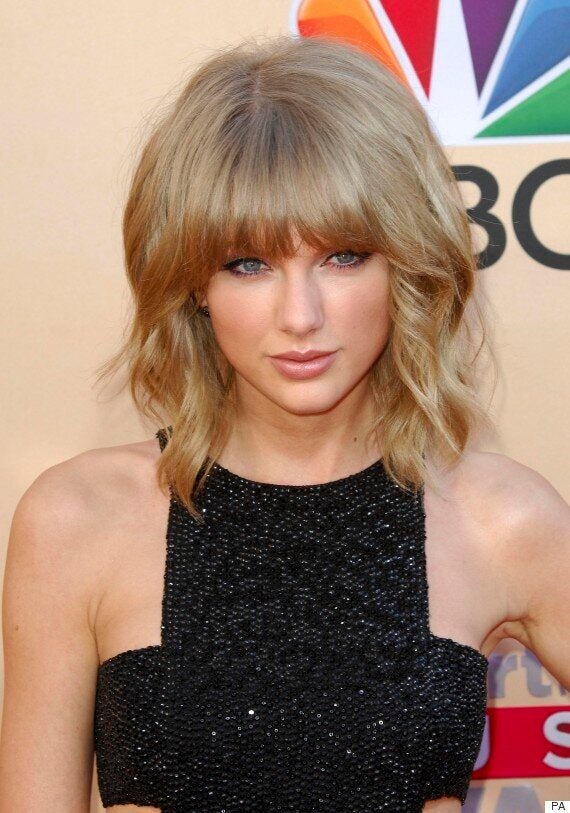 Taylor Swift has urged her fans to send their own parents for health checks
And the star, who is known for her close relationship with her fans, used the statement to urge youngsters to keep an eye on their parents and urge them, too, to go for health checks.
"She wanted you to know because your parents may be too busy juggling everything they've got going on to go to the doctor, and maybe you reminding them to go get checked for cancer could possibly lead to an early diagnosis and an easier battle... Or peace of mind in knowing that they're healthy and there's nothing to worry about."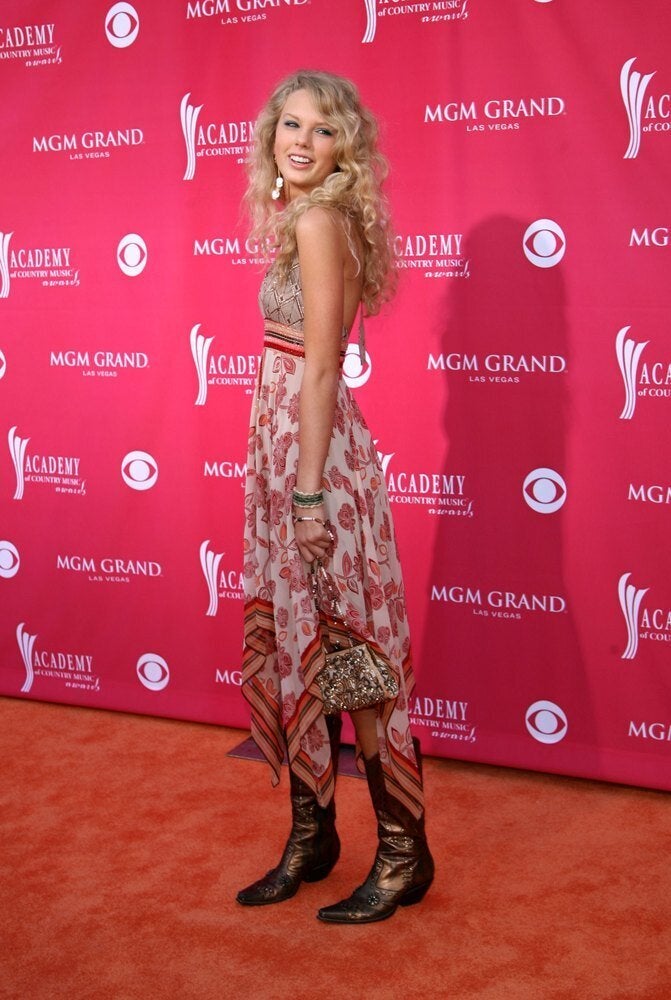 Taylor Swift: From Country Girl To Sexy Siren