Well we all knew this was coming, of course what we didn't know was how. Treyarch has confirmed that Call of Duty: Black Ops 3 will be the next video game in the blockbuster franchise.
Dispelling any rumours that the next game would return to the Second World War, Black Ops 3 will seemingly continue the storyline of 'Mason'.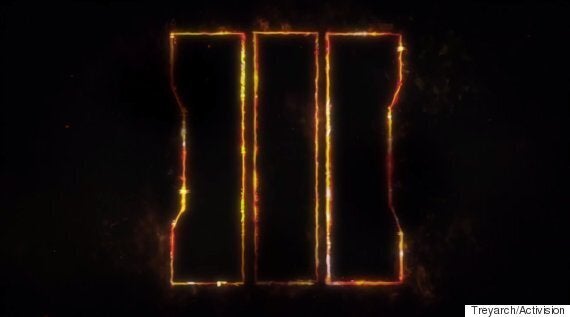 According to the game's official website the next Call of Duty will again focus on the future, looking at a dark, twisted world that has become overrun with robotics and drone warfare.
"Call of Duty: Black Ops 3 is the first title for next-gen hardware in the critically acclaimed Black Ops series. Developed by Treyarch, the award-winning creator of the two most-played games in Call of Duty history. Call of Duty: Black Ops 3 deploys players into a dark, twisted future where a new breed of Black Ops soldier emerges and the lines are blurred between our own humanity and the technology we created to stay ahead, in a world where cutting-edge military robotics define warfare. With three unique game modes: Campaign, Multiplayer and Zombies, providing fans with the deepest and most ambitious Call of Duty ever."
The original Black Ops was set in the 60s and followed a CIA agent called Mason. Black Ops 2 followed on from this and finished Mason's storyline. It's not yet clear how this game -- set in the distant future -- will follow on with the storyline.
What will please fans is the news that Zombie mode will indeed be making a comeback. Now a staple part of the Treyarch Call of Duty games, Zombie mode was first introduced in World at War.