Coleen Rooney and Nadine Coyle have ditched their usual superglam styles for 'Game Of Thrones' makeovers to launch the 2015 Cancer Research UK Race For Life.
With their headdresses and warpaint, the two stars could well have just stepped out of Westeros, and they're channelling their inner warriors, and urging us to do the same, ahead of the women-only event.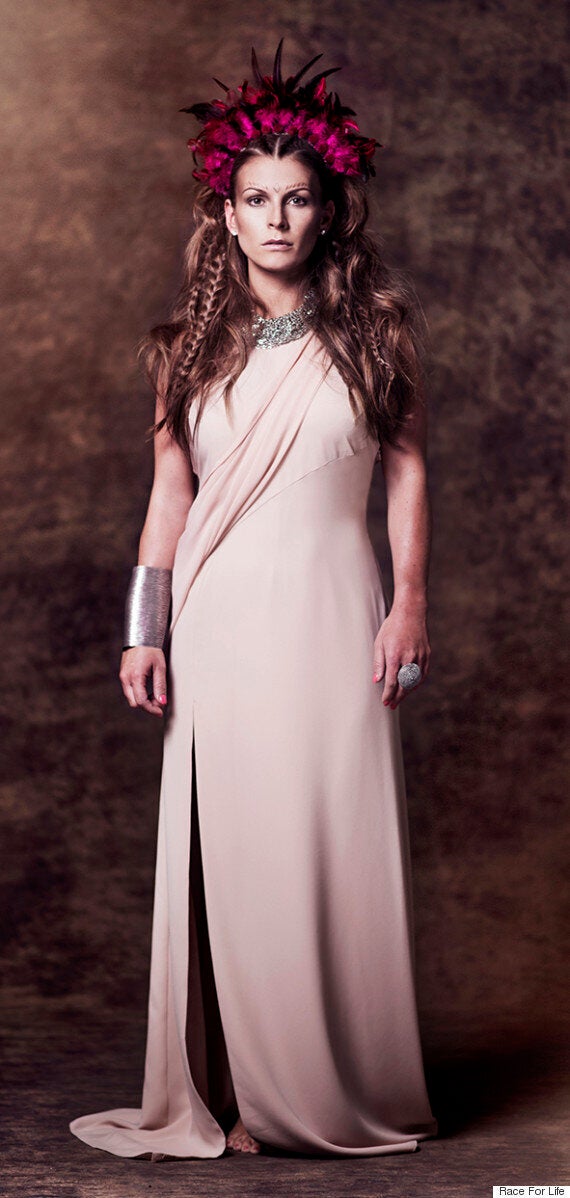 Coleen has shared her enthusiasm ahead of the Race For Life, stating: "I am so thrilled to be supporting Cancer Research UK's Race for Life. Regardless of your age or how fit you are, everyone can take part or sponsor someone.
"The money raised is vital to help beat this horrible disease. So gather your girls, sign up, and let's beat cancer sooner."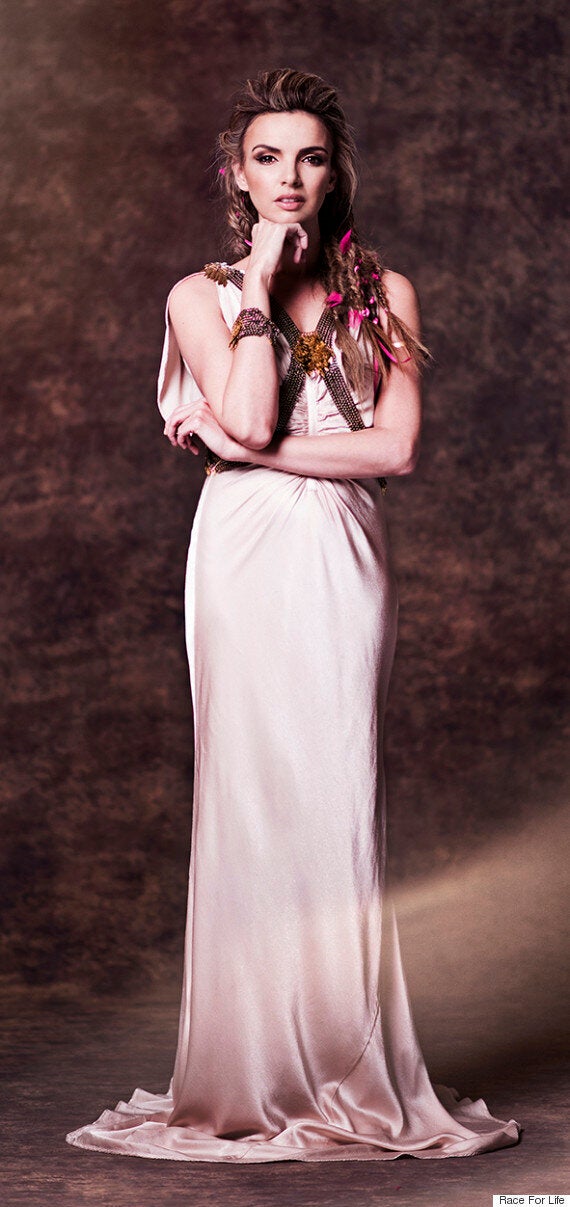 "Cancer has affected too many loved ones and it's time to fight back," adds Nadine. "Everyone who runs, walks or sponsors someone at Race for Life events this summer will make a huge difference in the fight against cancer.
"Please encourage all your friends and family to take part, cheer you on or sponsor you. Let's show cancer that hell hath no fury like a woman in pink!"
This year, there are over 300 events taking place nationwide, and all funds raised will go towards beating 200 different types of cancer.
Find out more information, including details of how to take part, about the Race For Life here.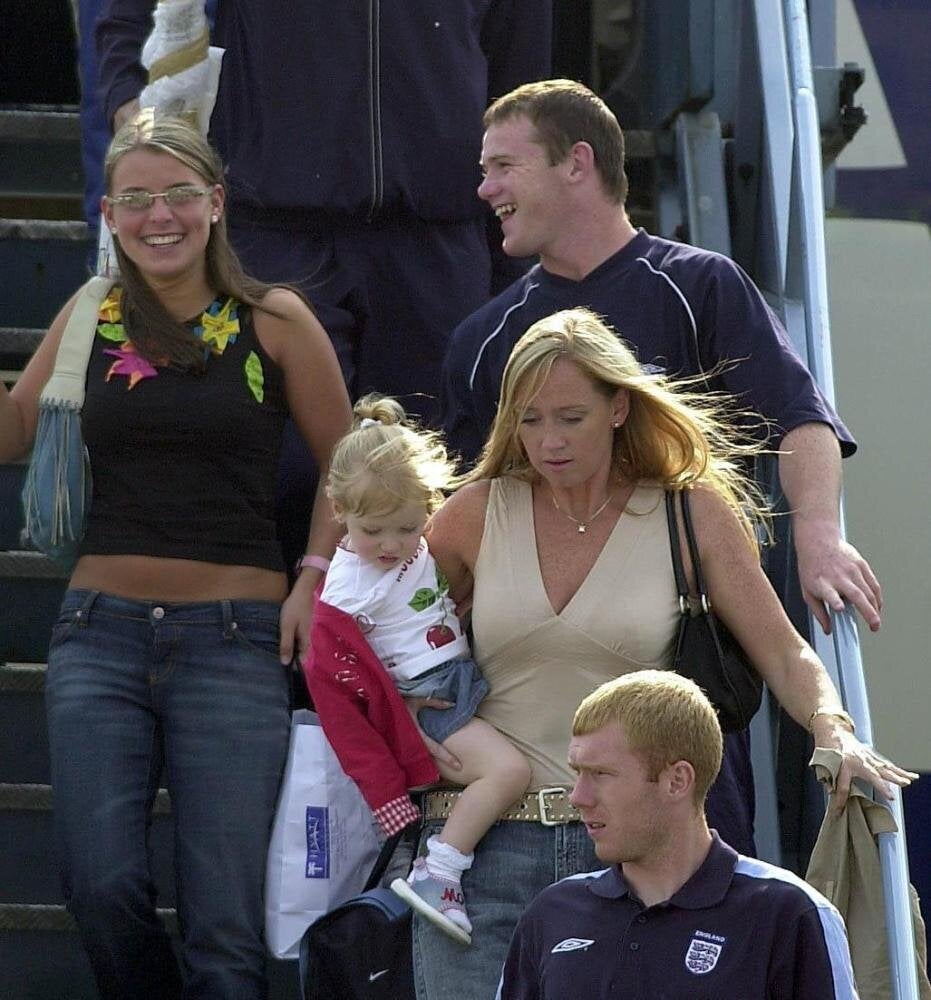 Style Evolution: Coleen Rooney