If there's one thing we've learned over the past few years, it's that Kim Sears is not just a talented artist or the most supportive girlfriend of all time.
(Although she does rank highly in both of these categories).
Sears is also something of a style chameleon.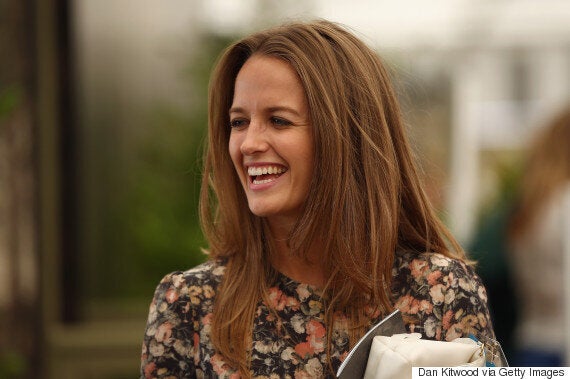 This weekend the 27-year-old and her tennis-racket-wielding beau of ten years, Andy Murray, are set to tie the knot at Dunblane cathedral, Scotland. The pair met in 2005 at a party for the US Open when 17-year-old Sears was travelling with her father (and tennis coach) Nigel.
While we don't have specific details of the ceremony on 11 April, it's been reported by the Guardian that Sears will have four bridesmaids.
Expected attendees include Murray's teammates James Ward and Jamie Delgado, as well as Tim Henman.
It seemed fitting that, as she prepares to walk down the aisle to marry her Wimbledon champ, we should chart the style maven's evolution.
Whether she's dressed up to the nines for fashion events (usually in Burberry, dahling) or working laid-back vibes in denim shirts and striped tees, one thing's for sure - Kim Sears can do no wrong.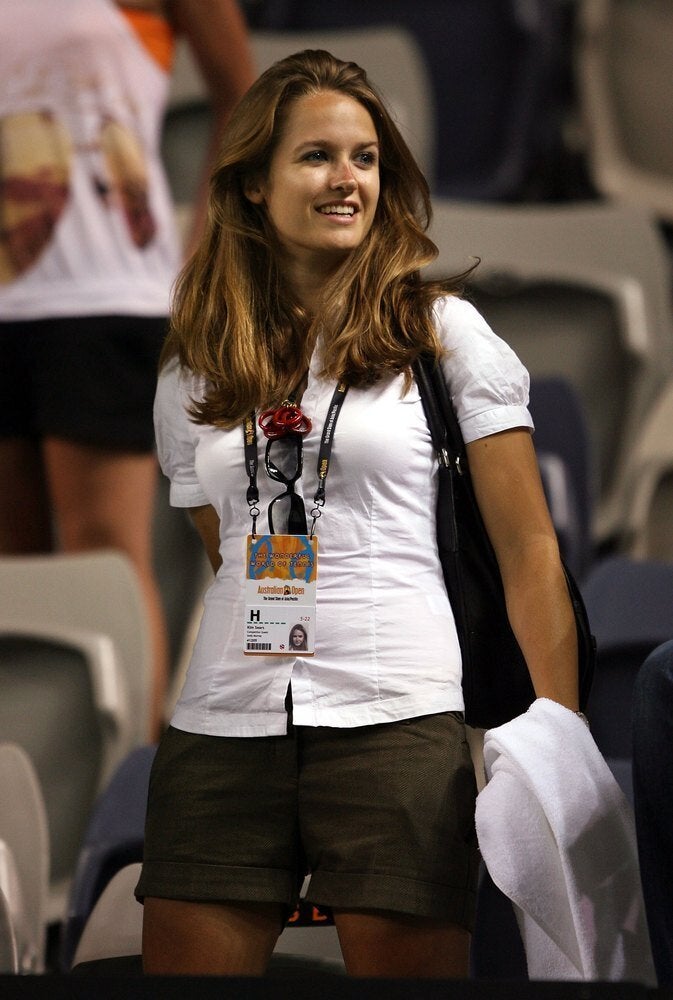 Kim Sears' Style Evolution