Bodhi is never underdressed, he effortlessly pulls together outfits that give a nod to the latest trends without ever falling into the trap of being a try hard hipster.
Another thing that makes him stand out?
Well in case you hadn't noticed (and we can't blame you if you were too distracted by Bodhi's swagger to spot this) he's a Shiba Inu and also goes by the title Menswear Dog.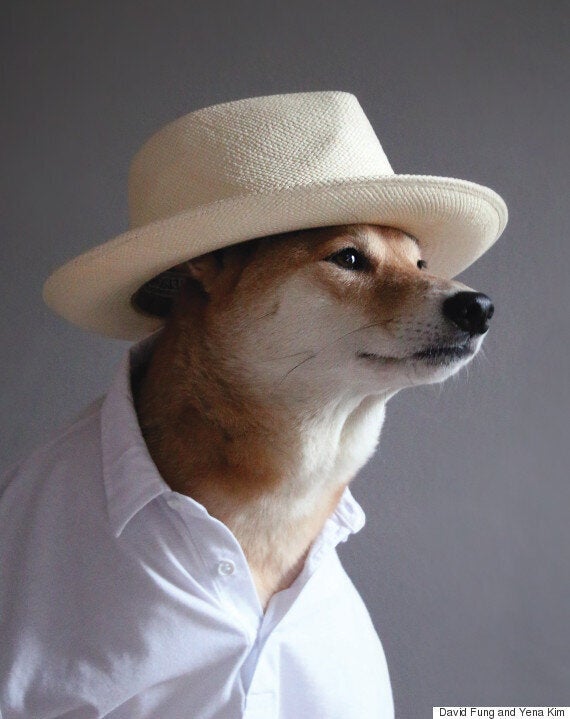 Bodhi has had a stellar rise to fame, which began when his owners Dave Fung and Yena Kim, from New York, started sharing photos of him dressed up in outfits on their Menswear Dog tumblr.
Soon followed profiles in GQ, Esquire and Time magazine and before long Bodhi had amassed more than 118,000 likes on Facebook.
Luckily for those of us more sartorially challenged than Bodhi, he is incredibly generous with his fashion knowledge and has just published a style guide, Menswear Dog Presents: The New Classics in which he demonstrates how to emulate his look.
In an extract for HuffPost UK Lifestyle, Bodhi explains the key to looking effortlessly chic at a summer wedding:
When summer wedding season comes around, it can be tricky to figure out what is and isn't appropriate to wear.
Unless you're explicitly told that it's a casual wedding, a general rule of thumb is to opt for a suit and tie – if you end up being the dressiest guy there, just lose the tie or the jacket.
But a full dark suit will most likely feel too stuffy and serious, especially if the wedding is held outdoors.
Here are three winning combos: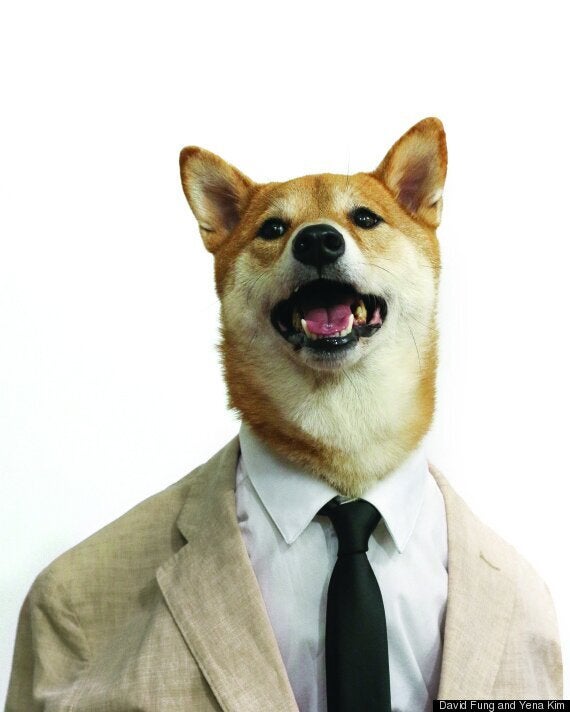 Tan linen suit, white dress shirt, double monk straps, black knit tie.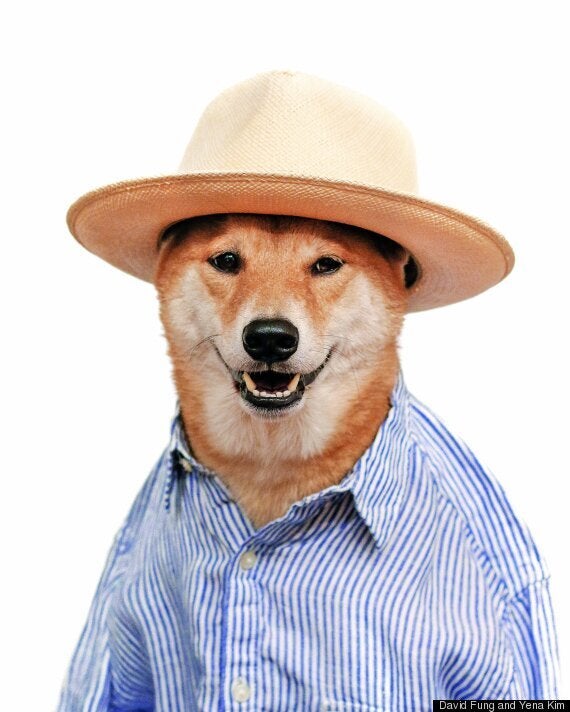 Striped linen shirt, cream suit pants, tassel loafers, panama hat.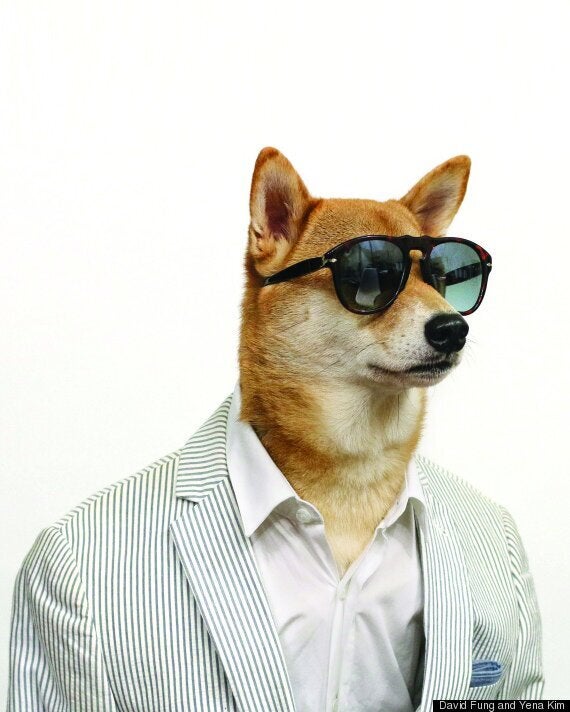 White dress shirt, seersucker suit, tassel loafers, keyhole sunglasses, chambray pocket square.
Here are some more dos and don'ts to keep in mind next time you get a save-the-date:
Consider a linen or seersucker suit
Be afraid of color—bright splashes in a tie or pocket square can punch up an outfit
Sport a tuxedo, unless "black tie" is specified on the invite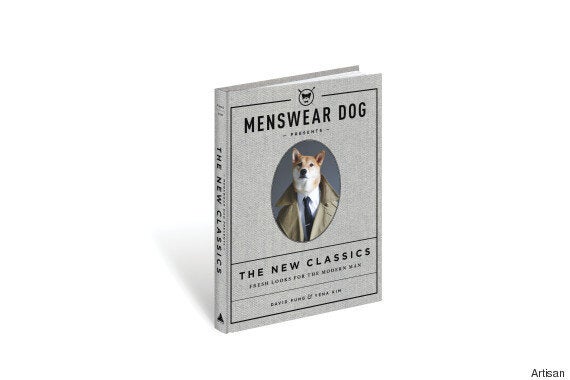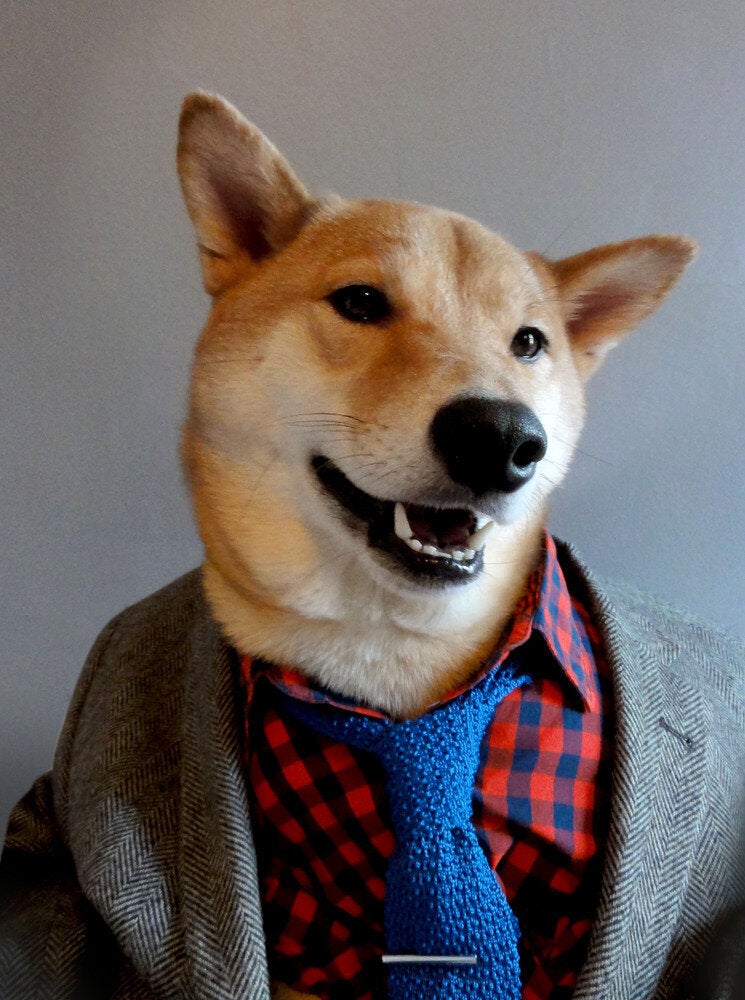 Bodhi: The Menswear Model Dog
Related