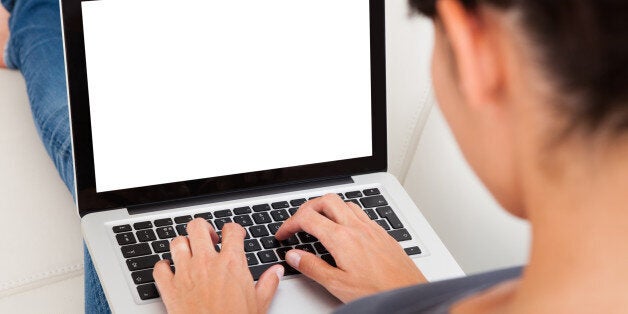 As well as bringing you the latest news and features, we're very proud at HuffPost UK to share our platform with bloggers and thought-leaders from across the UK.
From how latest lifestyle trends (such as giving up caffeine) or health issues (such as mental health) affect them, here are the top five blogs to feature on HuffPost UK Lifestyle over the past week.
Be sure to give them a read and tell us what you think in the comments below.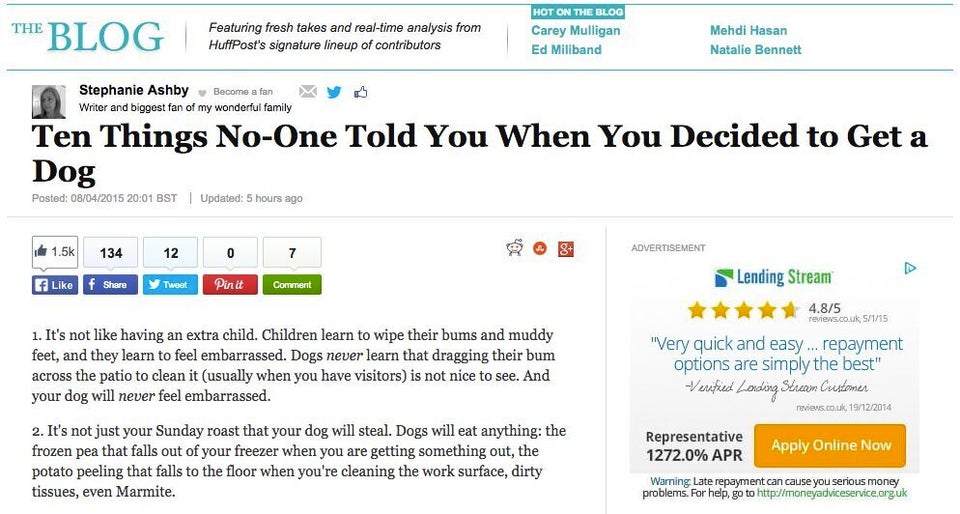 Top Five Blogs On HuffPost UK Lifestyle