The 'Great British Bake Off' host was previously tipped as one of the top contender's for the job, however, she's now revealed that she won't be hosting the motoring show after all.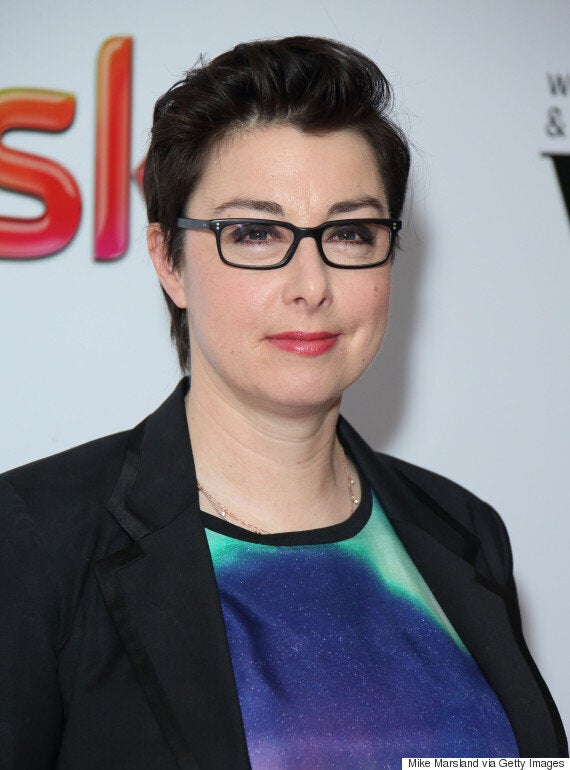 Sue's revelation, which came in reply to a now-deleted tweet from a fan, reads: "A. It is obviously IS against me and B. I am not. So rest assured!"
Since Jeremy Clarkson's suspension, and subsequent sacking, the remaining episodes of the current 'Top Gear' series are yet to be produced, and there's no word yet on when they'll hit our screens.
There has been plenty of talk about who could replace the presenter and other rumoured candidates for the job include Jodie Kidd, Chris Evans and Dermot O'Leary, who recently made a timely 'X Factor' exit.
Who else could replace Jeremy? Check out the options below...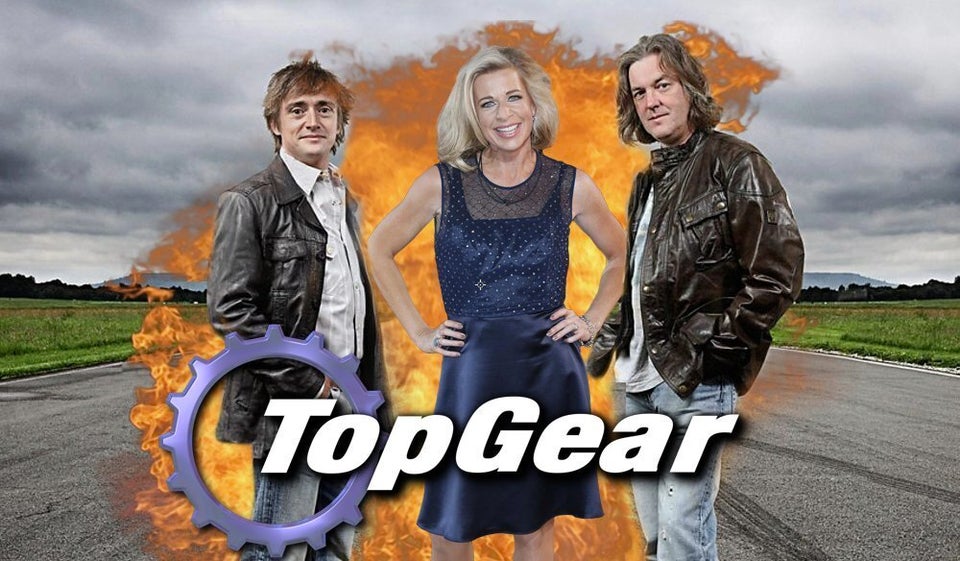 Who Could Replace Jeremy Clarkson On 'Top Gear'?