Dean Wicks' surprise 'EastEnders' comeback has left the Carter family reeling, and when he returns for Stan's funeral, the family aren't sure how to act.
Viewers know that Dean raped his sister-in-law Linda, however, he refused to admit his crime when she reported him to the police.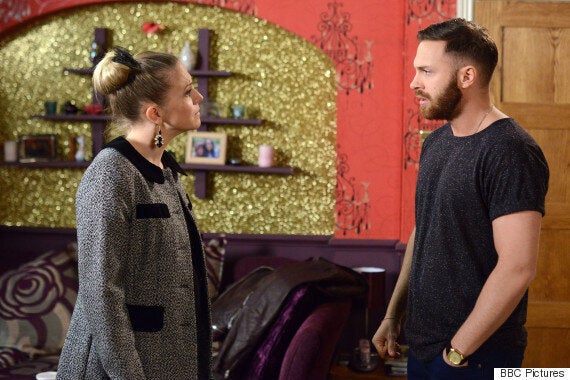 Will Mick admit his crime?
Now that he's back in town for the funeral, Linda decides to confront her attack once again, and gets him alone in an attempt to make him admit the truth.
To make matters more complicated, Linda is pregnant and she does not know whether the baby is Mick's or Dean's.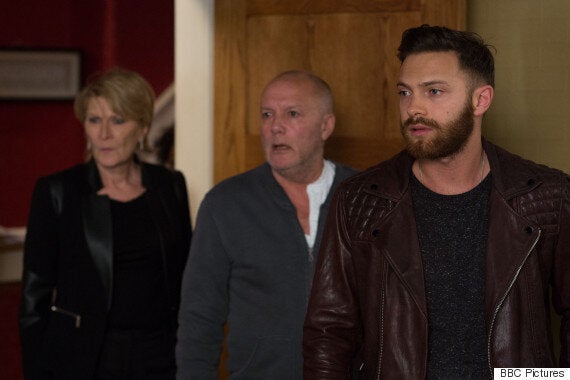 Shirley and Dean's dad are stunned by Linda's bravery
Elsewhere in Walford, there's been plenty of drama and a number of new arrivals.
Watch 'EastEnders' on Monday 20 and Tuesday 21 April to see the events unfold.