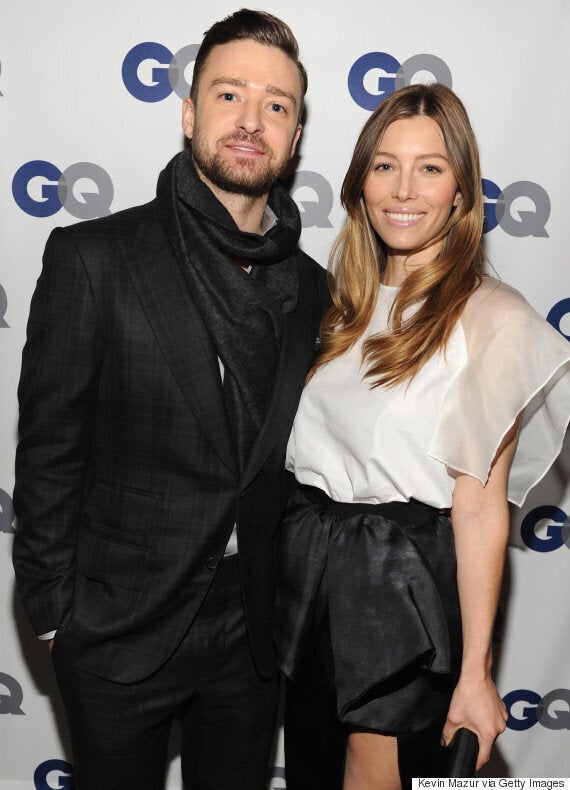 Congrats, Justin and Jessica!
The baby's name is in honour of Justin's maternal grandfather, as Silas was his middle name, according to People.
Randall is also a family name, as it's Justin's middle name, and his father's first name.
At the recent iHeartRadio Music Awards, Justin namechecked his wife in his Innovator Award winner's speech, calling her his "best friend and collaborator".
"I can't wait to see our greatest creation yet," he told the audience. "Daddy's heading home right now to innovate by learning how to change a poopy diaper and get my swaddle on!"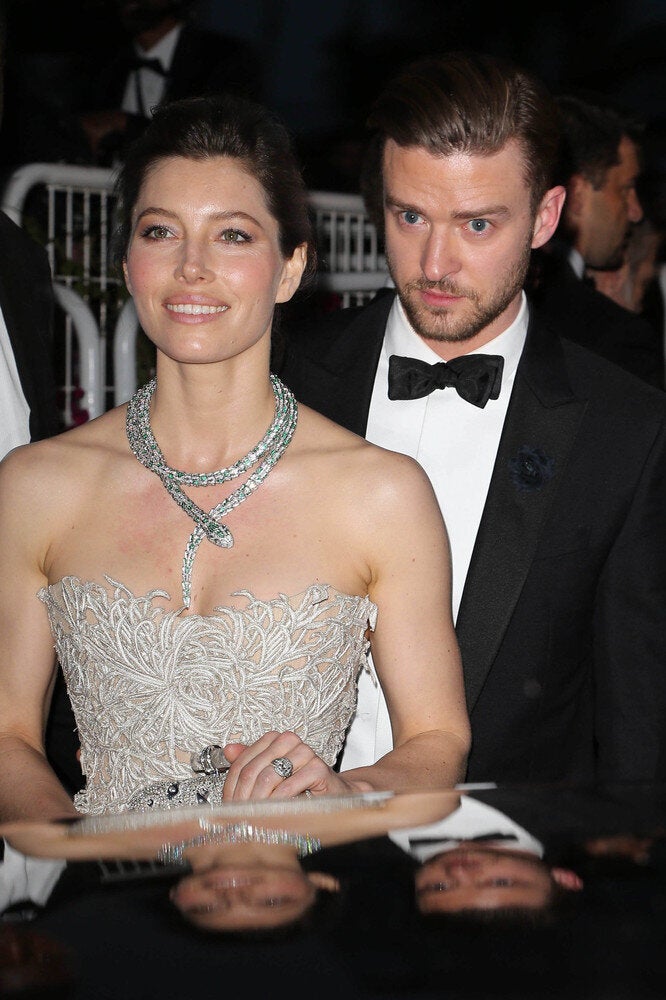 Celebrity Babies 2015