The first series of 'Breaking Bad' spin-off 'Better Call Saul' is officially over, and while the series wasn't exactly jam-packed with action, it has given fans of Vince Gilligan's creations plenty to mull over.
As fans were hoping, the ten episode prequel featured many throwbacks - though technically they were looking forwards - to 'Breaking Bad'.
First up, there was the fact we found Saul, post-Walter White, working in a Cinnabon, as he'd once predicted.
A number of characters from Walt's world showed up too, and we were given a much-longed for glimpse into Mike Ehrmantraut's past. But what about the more obscure references that were easy to miss?
Here are 12 that you probably didn't spot…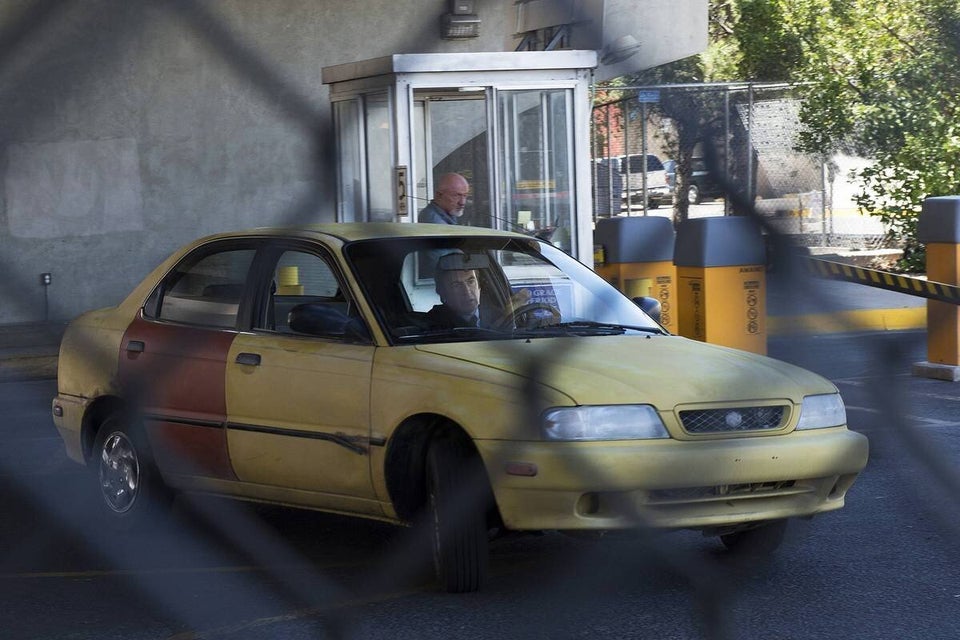 'Breaking Bad' references in 'Better Call Saul'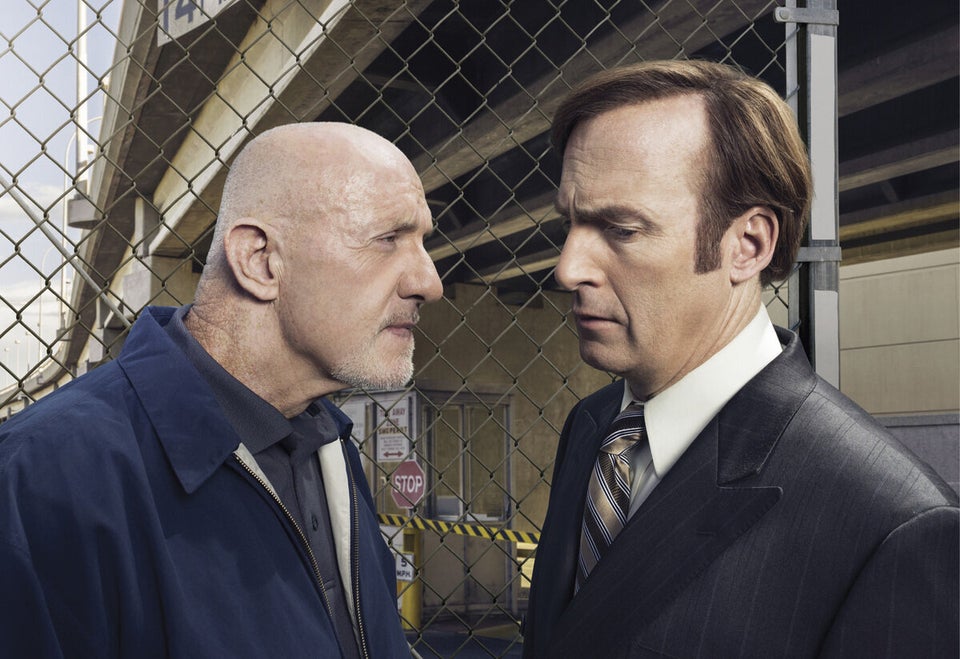 "Better Call Saul"