The producers of'W1A' have found a humourous way to address one of their Jeremy Clarkson storylines.
The first episode of the new series of the satirical show features a subplot in which workers at the Beeb are ordered to delete all old episodes of 'Top Gear' that feature the presenter using the word "tosser".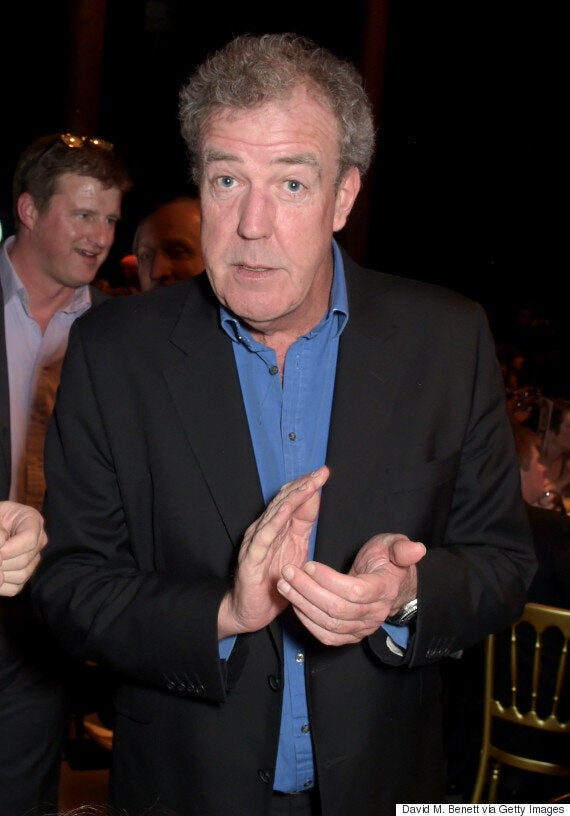 The episode was written last July, long before Jeremy's recent "fracas" and subsequent sacking, but the team behind the show have decided to keep the scenes, and add an extra comical effect.
Writer John Morton has revealed that the 'W1A' team have decided to pixelate Jezza's face, and bleep out his name.
"I wrote this episode back in July or August last year. The only thing we did when editing was to add one voiceover and bleep Clarkson, but not Jeremy, ridiculously, and clumsily pixelate his face. We hopefully made a couple of little jokes out of it."
"The Clarkson thing is quite a minor strand. It was written six or seven months ago and all we did was a little tweak to acknowledge things that happened in the real world."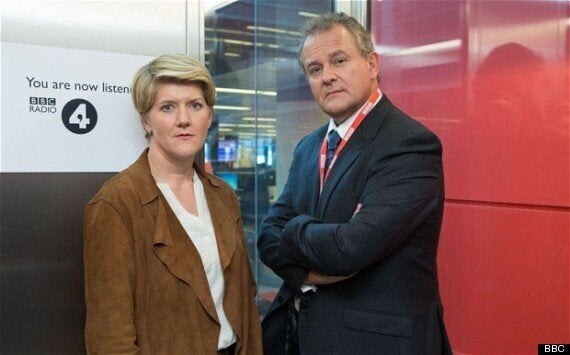 Clare Balding made a cameo in the first series of 'W1A'
Radio Times adds that narrator David Tennant also reads the line: "Since the making of this documentary, certain events have happened as a result of which for technical reasons means we are unable to mention certain individuals by name".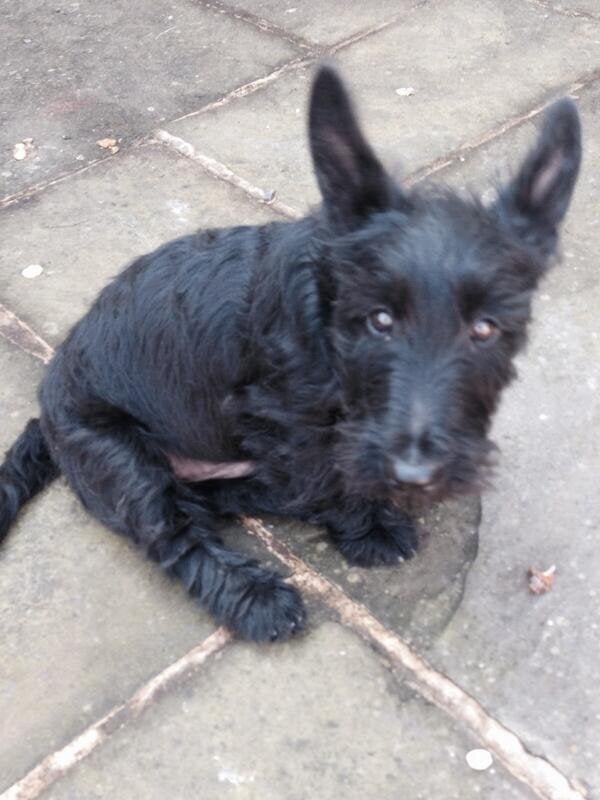 17 Times Jeremy Clarkson Did Something Outrageous