Sue Perkins has announced she's quit Twitter after receiving a barrage of abusive messages from angry fans of 'Top Gear' on the social media site.
Although she later insisted there was no truth to the rumours, it seems that a lot of people are still not happy with the idea of Sue fronting 'Top Gear'.
Now she's now revealed that she is taking a break from Twitter due to the magnitude of abusive messages she's been sent.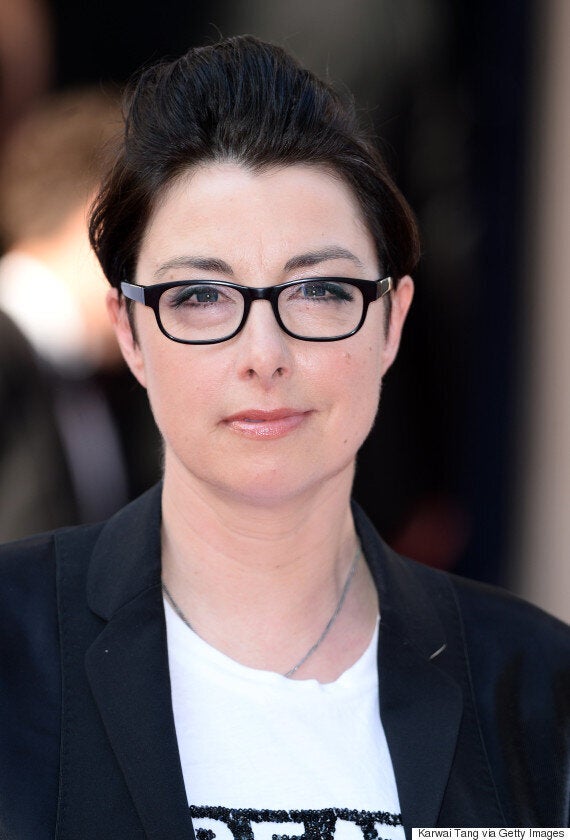 On Tuesday morning, she announced she was "going off Twitter for a bit", explaining: "My timeline has been full of blokes wishing me dead… this morning someone suggested they'd like to see me burn to death."
This isn't the first time 'Top Gear' fans have taken their aggression out in abusive tweets.
"It also helps that he is considered a friend of the BBC."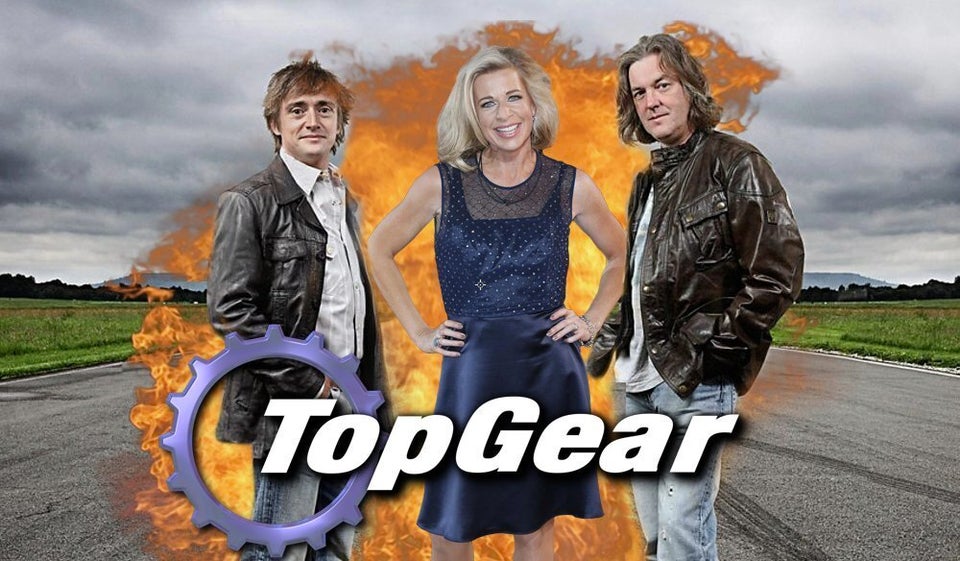 Who Could Replace Jeremy Clarkson On 'Top Gear'?