Billy Joel is set to become a dad for the second time at the age of 65.
The 'Uptown Girl' singer's girlfriend Alexis Roderick, 33, has confirmed she's pregnant and is expected to give birth this summer.
The US star already has a 30-year-old daughter, Alexa Ray Joel, with his second wife, Christie Brinkley.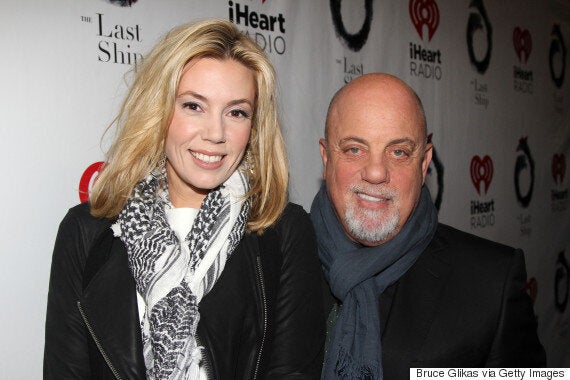 Alexis Roderick and Billy Joel
Billy and Alexis, who have been dating for five years, are expecting the baby in August.
A rep for the singer told The Huffington Post that the couple are opting "to keep any further details of her pregnancy under wraps until their new addition makes an official debut."
Billy and Alexis met at a restaurant in Huntington, New York and were friends before their romance began.
The couple live together in but have no immediate plans to marry, according to reports.
Billy has been hitched three times before, most famously to model Brinkley, who appeared in the 'Uptown Girl' video.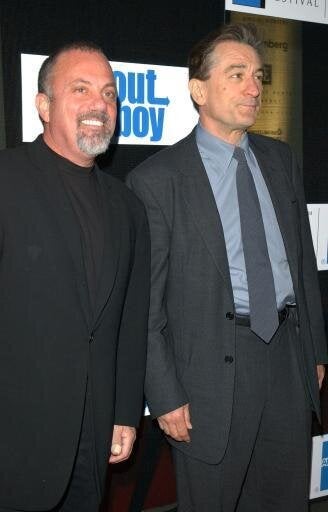 Popular Piano Man Billy Joel And Friends