A kindhearted five-year-old girl from Toronto has touched the hearts of many after raising $25,000 for her disabled brother.
Na'ama Uzan set up a lemonade stand just over a year ago to raise money for a cure for brother Nadav, 7, who was diagnosed with Angelman Syndrome at just two years old.
The genetic disorder, which occurs in around one in 16,000 people, affects the nervous system and causes severe physical and intellectual disability.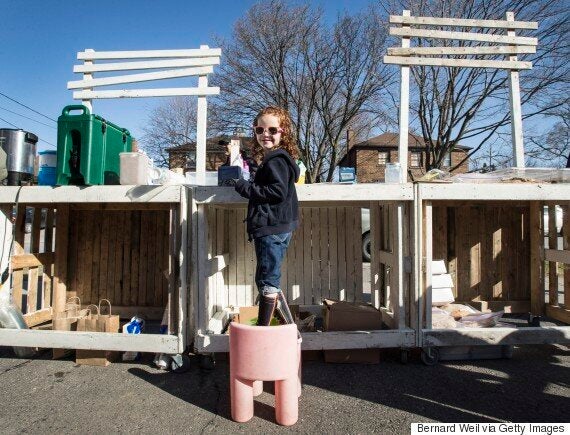 Na'ama, who thinks the world of her brother, set up the refreshment stand as a way to find a cure for Nadav's illness.
The dainty five-year-old can often be found in a pair of pink sunglasses, stood on a box at the bottom of the family's driveway while serving passersby over a makeshift countertop. Her friends and family also help to man the stand.
Edible offerings at Na'ama's stand are seasonal: in the summer she offers lemonade to punters. Meanwhile in the cold Toronto winter she serves hot chocolate with muffins and pastries.
"It's quite amazing. Even at their young ages, they realise that they can do something to help [him]," said David. "It's quite incredible how they've all really stepped up."
Since starting her enterprise last spring, she's managed to raise a staggering $25,000.
Speaking to the local newspaper, Na'ama - who has now had a research grant named after her - said that she loves older brother Nadav "more than a ton".
"I can't say how much," she added. "It never ends."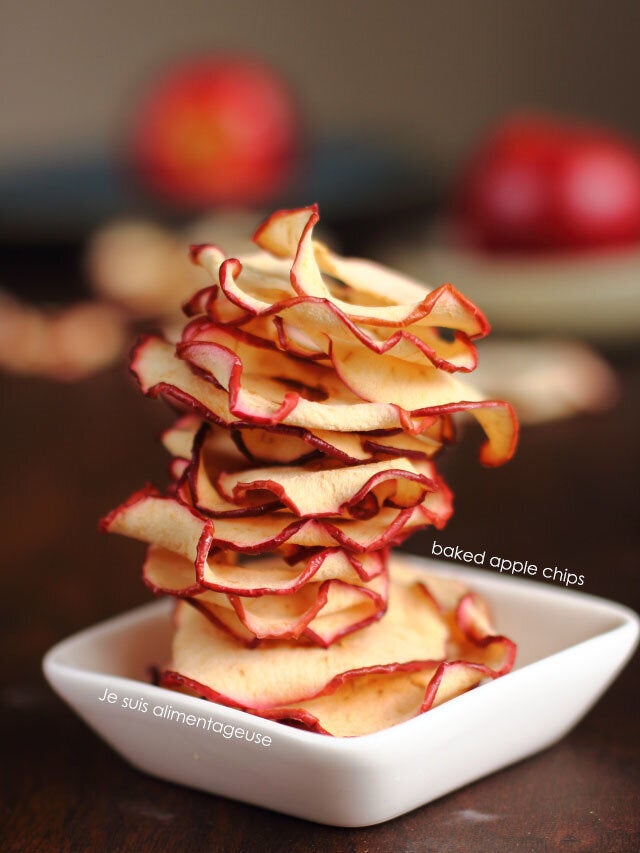 15 Healthy Foods Your Kids Will Actually Want To Eat