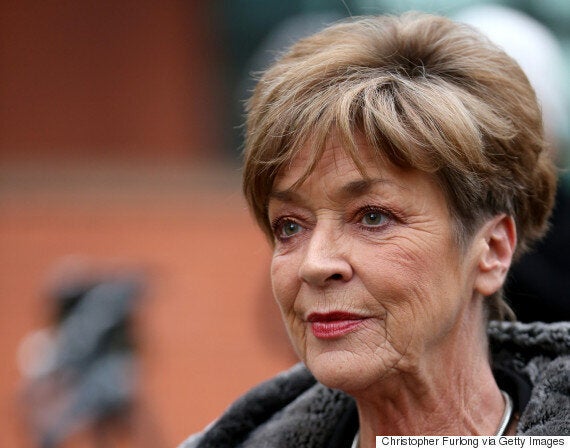 Bosses of the ITV soap began planning the send off after deciding to announce Deirdre's death.
"They were all so close to her as a person and it is inevitable that they will be thinking of her and her passing on the day."
Anne's husband David Beckett was consulted by producers and is said to be "very happy" with the arrangements.
Brooke Vincent, who plays Sophie Webster in the soap, tells The Sun: "Anne is still there, she is still around us. Every time we pass her dressing room we see her name and it has been decided that her name will stay there."
The dressing room is now fittingly occupied by Beverley Callard, Anne's close friend both on and off screen, who plays Liz McDonald in 'Corrie', though Anne's name will remain on the door.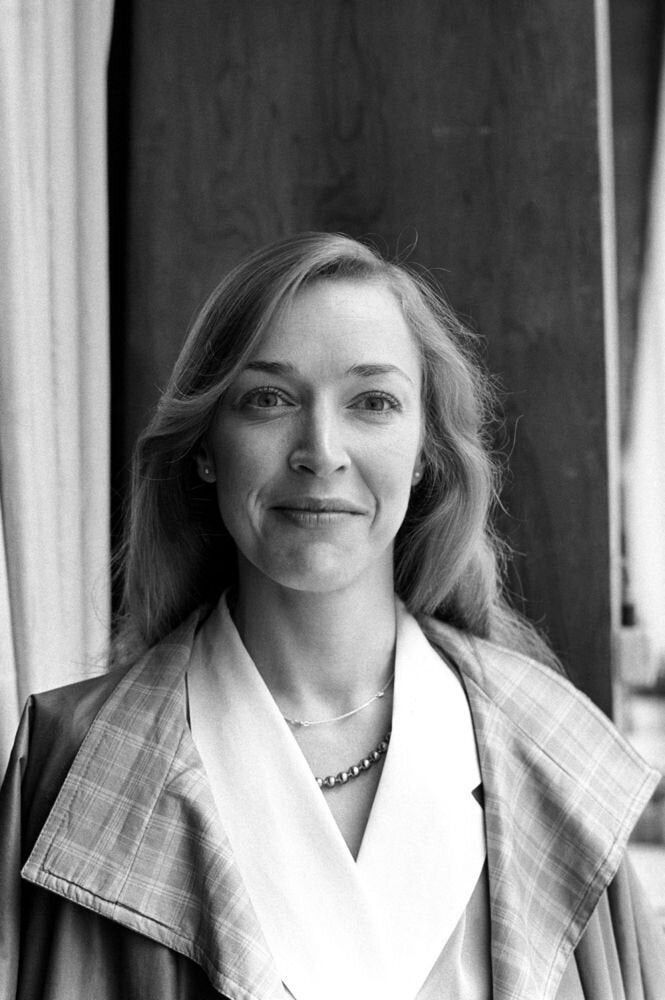 Anne Kirkbride Through The Years