Sharon and Korey Rademacher opted not to learn the gender of their baby during Sharon's pregnancy - so their family knew they were in for a surprise when they visited the hospital after she gave birth.
Loved-ones poured in to the hospital in Florida to find out if the couple had had a boy or a girl.
But there was one thing they certainly didn't expect: seeing two babies.
Sharon and Korey knew they were expecting twins but had kept it a secret from friends and family for the entire nine months.
The crafty pair filmed the reactions of visitors as they found out the truth.
Needless to say, they were pretty priceless.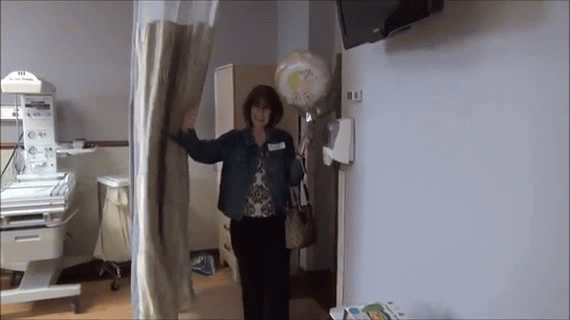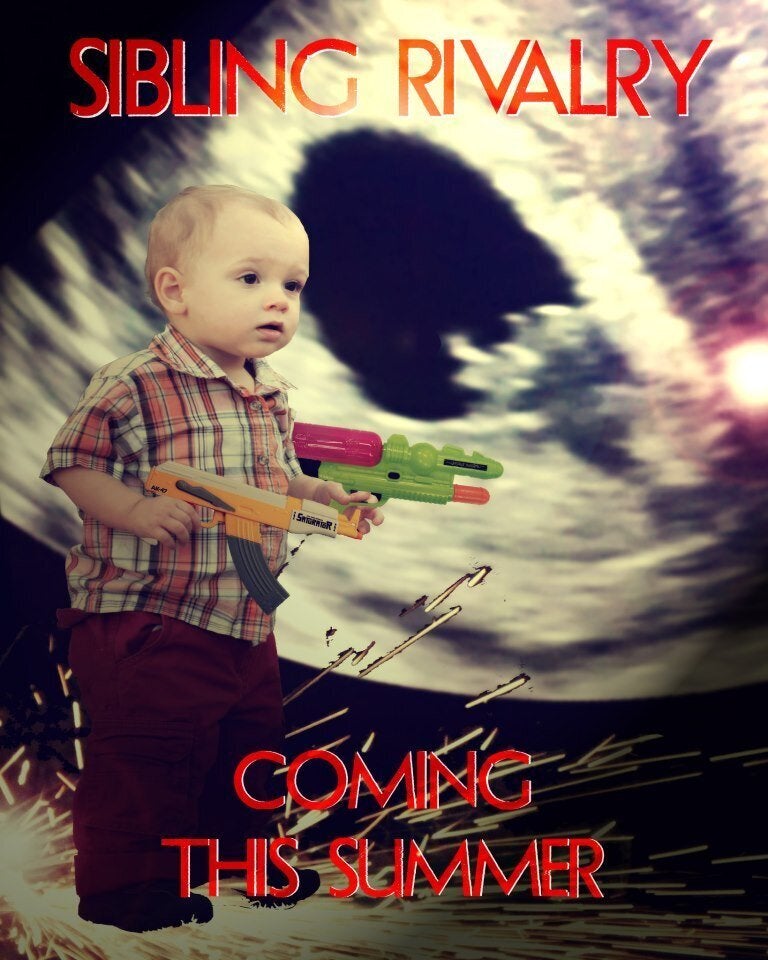 Creative Pregnancy Announcements