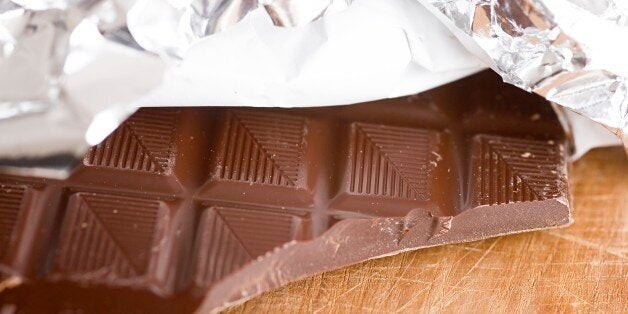 Chocoholics, listen up! A batch of Galaxy Cookie Crumble bars has been recalled over concerns that one of the bars could contain a rogue piece of plastic.
If you have a stash of the chocolate bars lying around your home, then you might want to check the 'best before' date, because those that expire on 16 August 2015 and weigh 114g are to be recalled.
Mars Chocolate UK - who manufacture the chocolate bars - said it will recall packets of the chocolate featuring the batch codes PB21, PB22 and PB23 to ensure the piece of plastic is not eaten by mistake.
No other products from the manufacturer are known to be affected, according to the Food Standards Agency.
A statement from Mars Chocolate UK said: "Mars takes quality and food safety seriously and we apologise for any inconvenience caused to our consumers."
Wholesalers of the product have also been made aware of the recall.
If you have any concerns over the batch, you can call their consumer care team on 0800 952 0084, write to GCC, Freepost, Mars Consumer Care, or email: recall@uk.mars.com.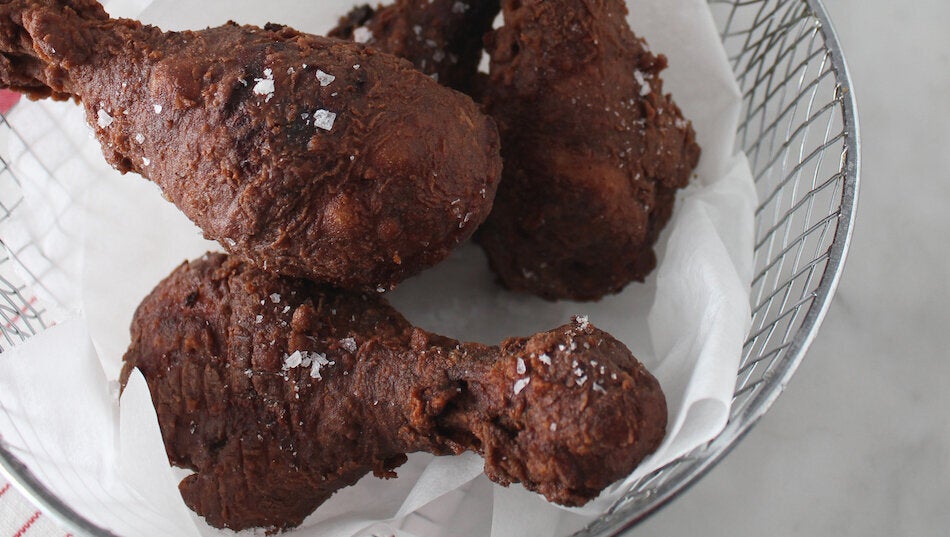 14 Savoury Chocolate Dishes