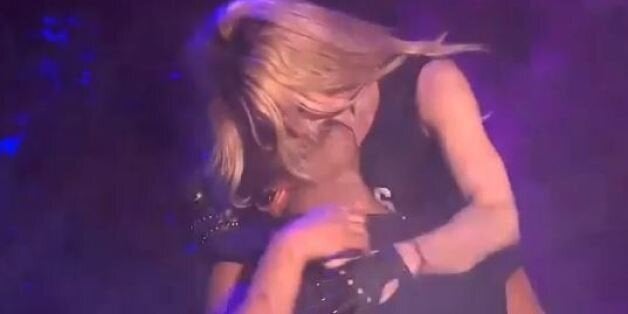 As well as bringing you the latest news and features, we're very proud at HuffPost UK to share our platform with bloggers and thought-leaders from across the UK.
So without further ado, here are the top five blogs to feature on HuffPost UK Lifestyle over the past week.
Be sure to give them a read and tell us what you think in the comments below.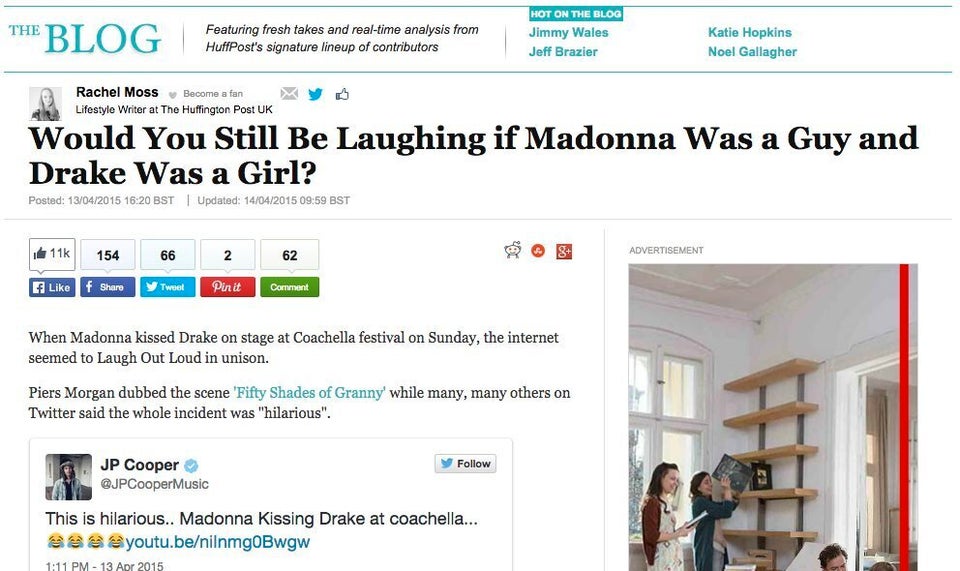 Top Five Blogs Of The Week
Related