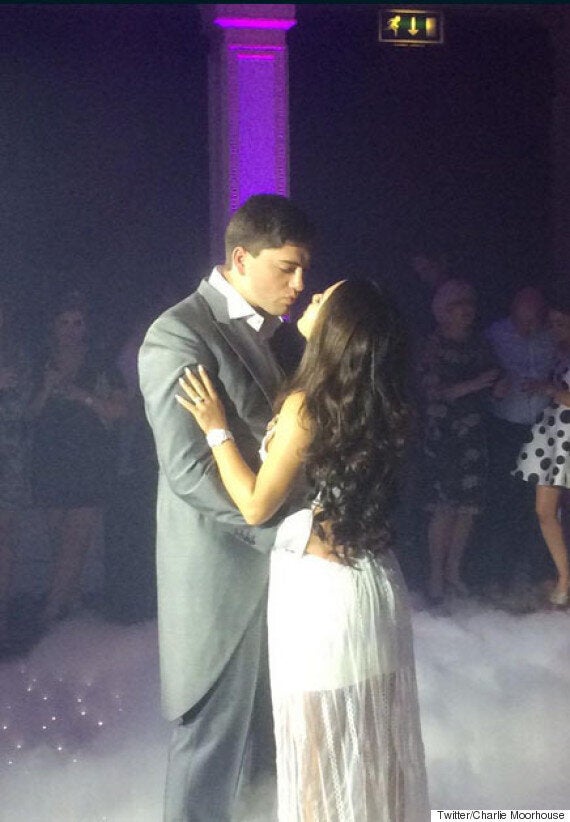 Kimberly and Steven on their wedding day
Luckily, they overcame all obstacles and finally got married at Hertfordshire's Down Hall over the weekend, in a ceremony that was attended by several of their 'BB' housemates, including Ash Harrison, Winston Showan and eventual winner Helen Wood.
"We hope all our attendees had an amazing time."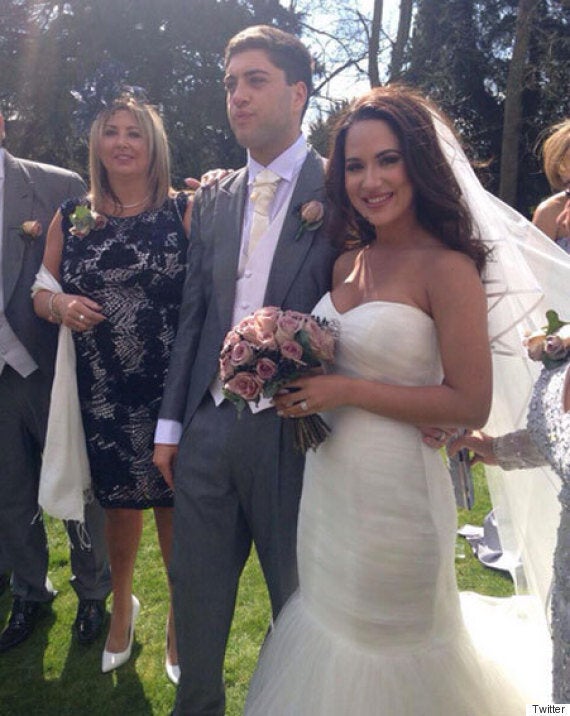 Noticeably absent from the guestlist, however, were a few other faces from Steven and Kimberly's time in the 'BB' house, which Helen addressed in her latest column for the Daily Star, branding the absentees "fake sponging b******s".
The trouble with Helen is that she really needs to learn how to form an opinion…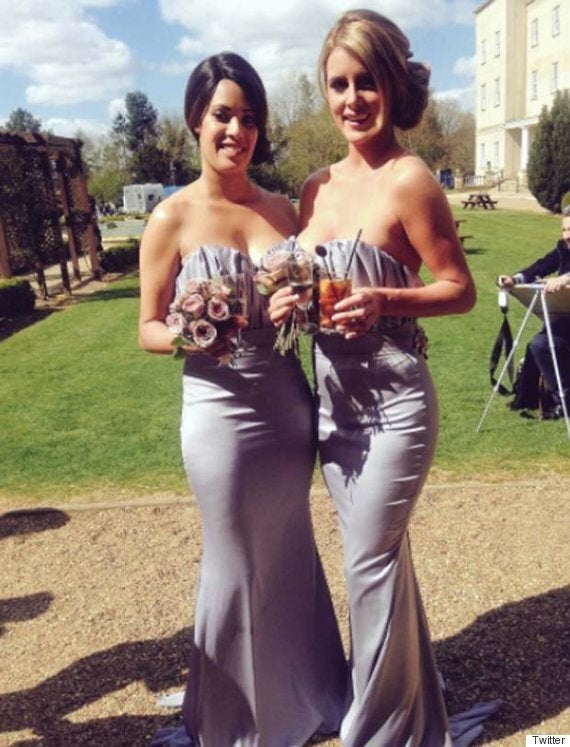 Helen Wood and Biannca Lake
Both Helen and her former housemate Biannca Lake acted as bridesmaids in the wedding, which also saw 'Britain's Got Talent' impressionist Francine Lewis entertaining guests at the reception.
Congratulations, Steverly!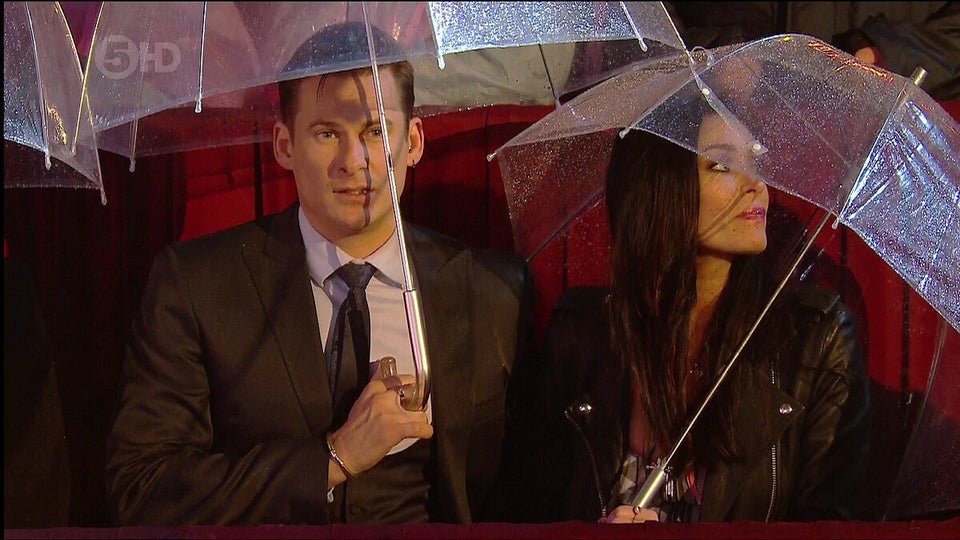 'Big Brother' Couples Through The Years