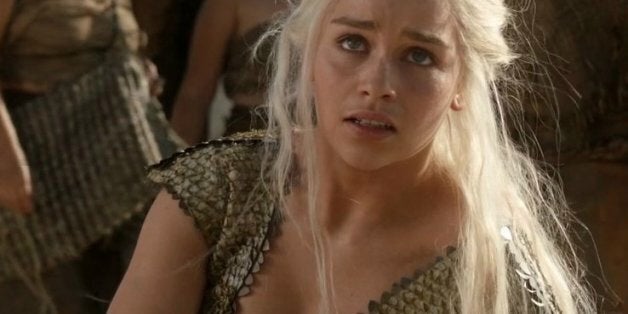 'Game of Thrones' stars Emilia Clarke and Charles Dance will be reunited on a forthcoming audio book, being billed as the new 'Serial'.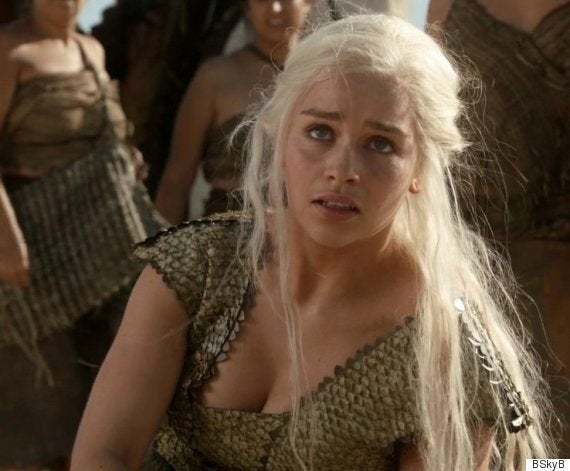 Emilia Clarke stars as Daenerys Targaryen in 'Game of Thrones'
Emilia, who plays solitary queen Daenerys Targaryen, and Charles - who was once Tywin Lannister - are set to join the cast of 'What She Left', a tragic mysetery focusing on a solving a case through a 'digital trail of breadcrumbs'.
Also in the cast are Imogen Stubbs and Kerry Howard.
The book is penned by T R R Richmond, a journalist who recently blogged for the Huffington Post on his experience of reading women's glossy magazines for a year. Read his analysis here...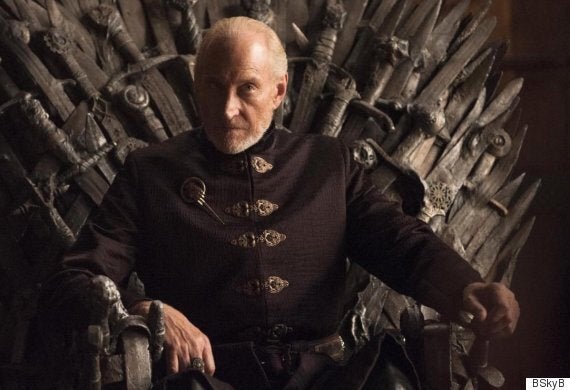 Also in the cast, Charles Dance
'What She Left' tells the story of Alice Salmon, and what she leaves behind - with a classic whodunnit, given a modern twist with a complex structure of Facebook posts, texts, tweets and diary entries.
The book will be released as an audiobook and hardback on 23 April.