Starting on 11 January 2017, Norway will become the first country to stop using FM radio. In a rollout that'll take a little under 12 months the country will make the transition to being a digital-only country.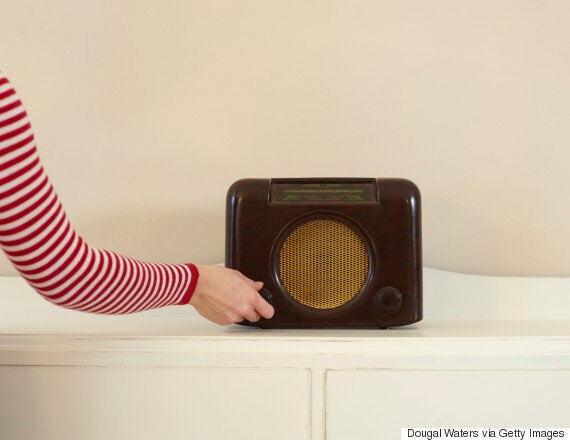 Thor Gjermund Eriksen, head of NRK, the country's national broadcasting corporation said: "This is an important day for everyone who loves radio. The minister`s decision allows us to concentrate our resources even more upon what is most important, namely to create high quality and diverse radio-content to our listeners."
Norway's DAB coverage already far exceeds that of its FM channels with 22 national channels on DAB compared to just five on FM.
Norway is proving to be quick to adapt though, 20 per cent of vehicles in the country are DAB-equipped and NRK reports that DAB will make a huge impact for those in cars with signal drastically improving over over the current FM coverage.