Harry Styles will be the next singer to leave One Direction, according to Morgan Spurlock, who directed the band's 'This Is Us' documentary.
Zayn quit the group last month and now, Morgan - who spent a lot of time with 1D while creating his film - has admitted that he thinks Harry will be the next to go.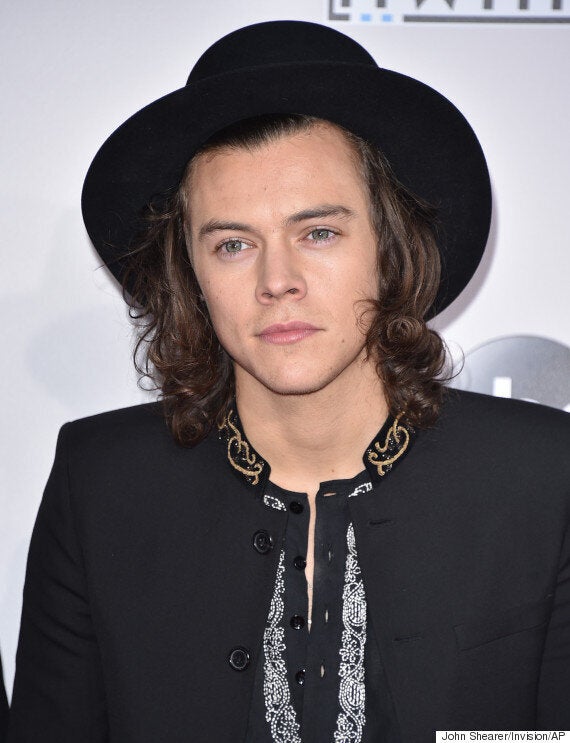 "I think all those guys together were fantastic, they had something special but you can't fault Zayn for wanting to leave, people have to make their own decisions in life."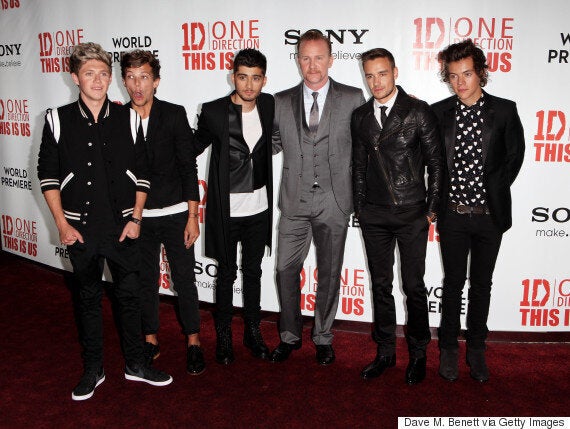 The remaining members of 1D probably won't want to see what else Morgan had to say, as the director goes on to reveal who he thinks is the most-talented.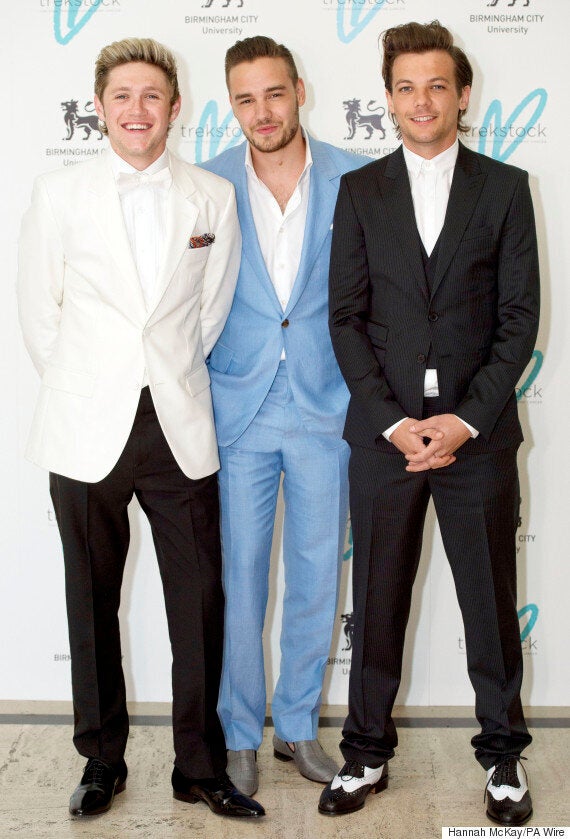 Niall, Liam and Louis enjoyed a night out as a trio last week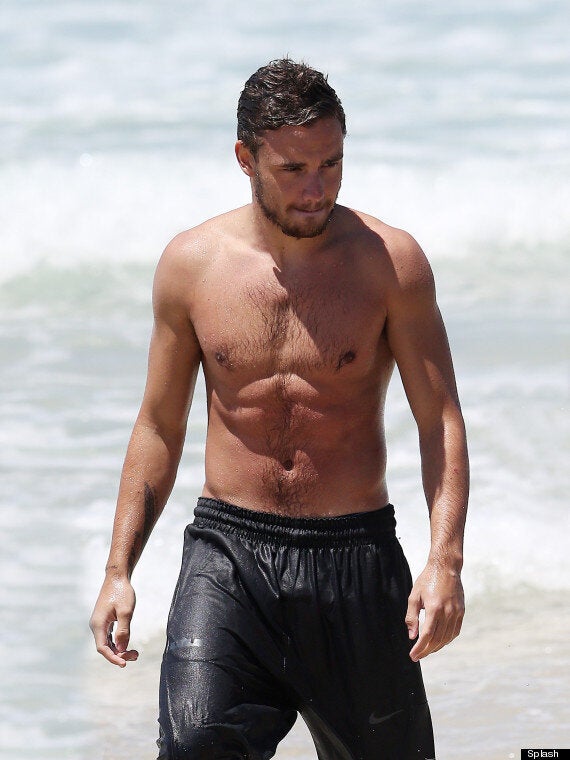 One Direction's 100 Sexiest Pics