Harry Styles will be the next singer to leave One Direction, according to Morgan Spurlock, who directed the band's 'This Is Us' documentary.
Zayn quit the group last month and now, Morgan - who spent a lot of time with 1D while creating his film - has admitted that he thinks Harry will be the next to go.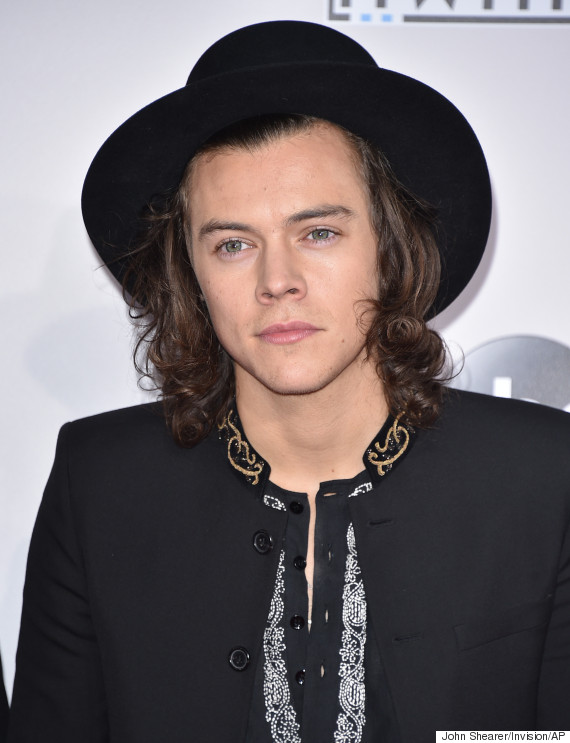 Will Harry go solo?
Speaking to TMZ, Morgan explains: "I think they'll stay together for a little bit longer and I think at some point Harry will probably leave.
"I think all those guys together were fantastic, they had something special but you can't fault Zayn for wanting to leave, people have to make their own decisions in life."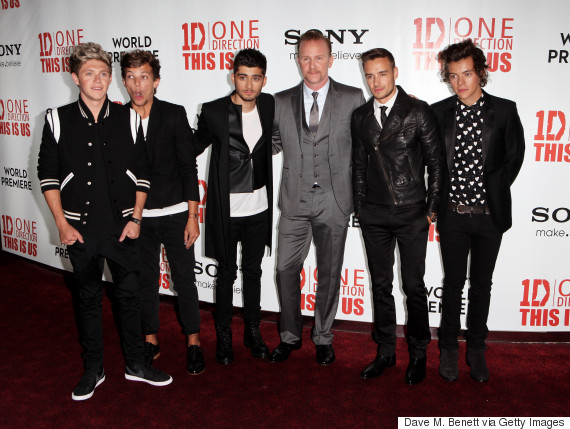 Morgan, with the 1D boys
The remaining members of 1D probably won't want to see what else Morgan had to say, as the director goes on to reveal who he thinks is the most-talented.
"I think Zayn is probably the most talented guy in the group, he's an incredible singer, all of them are talented singers but to make the decision to want to leave and go off on your own and chase a solo career in the midst of being as successful and as famous as you are, you can't fault someone for that," he concludes.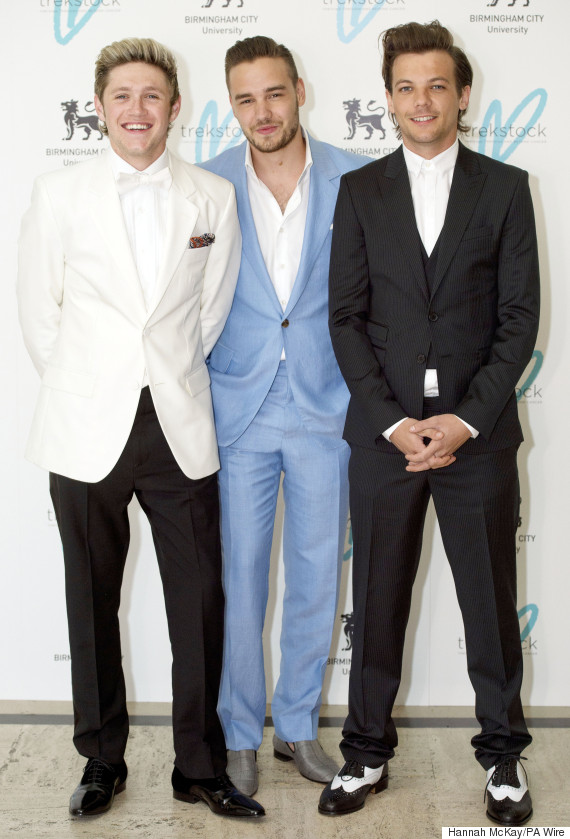 Niall, Liam and Louis enjoyed a night out as a trio last week
Zayn's been keeping a relatively low profile since leaving the band, but his recording studios trips with producer Naughty Boy understandably attracted a lot of attention.
He then left the UK for a short holiday with fiancée Perrie Edwards, before returning and making his first official solo public appearance at the Asian Awards, where he debuted a newly-shaved head.
LIKE US ON FACEBOOK | FOLLOW US ON TWITTER