Still having withdrawals from record-breaking podcast 'Serial'?
Fear not, because this podcast 'Undisclosed: The State V. Adnan Syed' picks up where that story left off... with Adnan Syed still protesting his innocence of the crime that saw him charged with the 1999 murder of his ex-girlfriend Hae Min Lee. Adnan has always said he's innocent - but he can't remember what he was doing instead that January afternoon.
Click on the link above to hear a clip.
It's the latest chapter of the case made famous by 'Serial' - the most successful podcast ever - and sees the case taken up by attorney Rabia Chaudry, the family friend and advocate who first brought the case to reporter Sarah Koenig's attention. Like 'Serial' before it, 'Undisclosed' currently sits at number one spot on iTunes.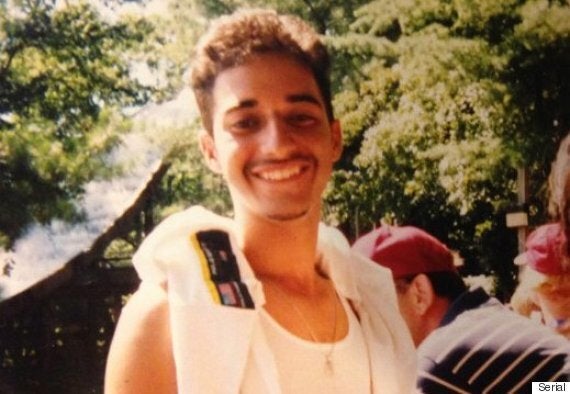 Adnan Syed has always protested his innocence of the murder of Hae Min Lee, but remains in jail
Click here for the full episode, available on AudioBoom.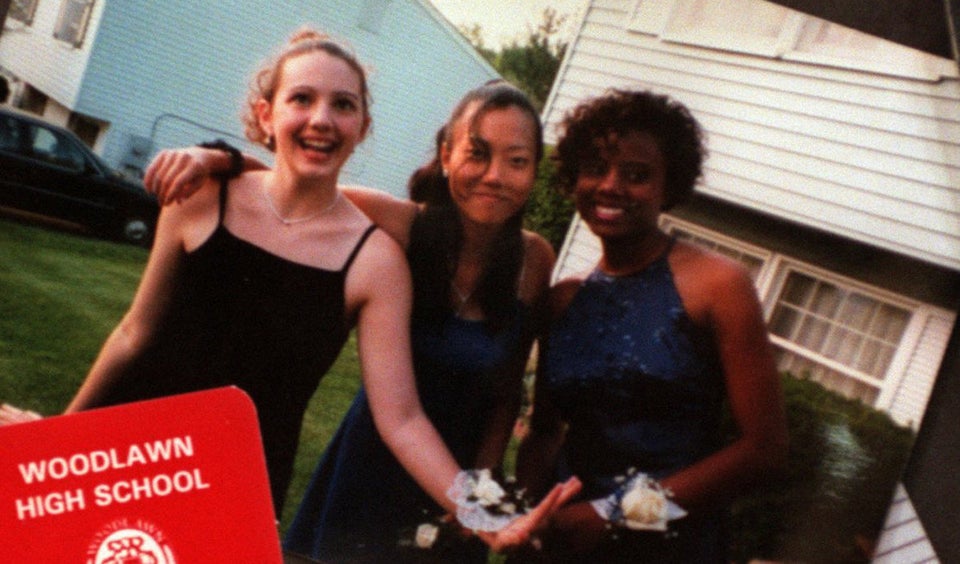 Images From 'Serial' That Bring The Case To Life