'X Factor' hopefuls Stereo Kicks had more than a few well-documented battles with their mentor Louis Walsh, and now - ahead of the release of their debut single - the band have admitted their joy at parting ways from the judge.
Louis didn't exactly win the lads over when they were on the show, and he infamously stated that perhaps there were too many members in the band.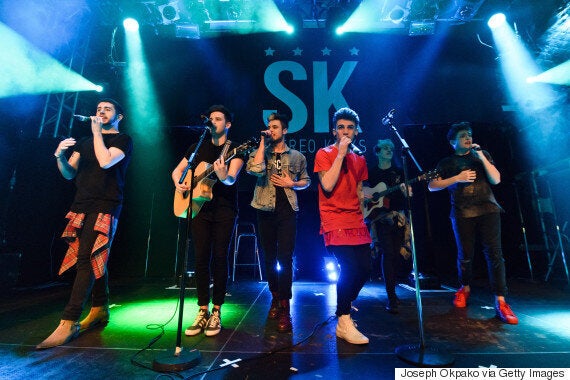 Despite Louis's worries, Simon Cowell didn't have any doubts, and the lads scored themselves a deal with Sony Music.
"Obviously Louis didn't exactly help the situation by suggesting that a couple of us should be kicked out of the band.
"I'd be lying if I said I wish we were still with Louis. If I'm honest then I'd say we're glad to be away from him."
"Sometimes he does say the wrong things, so we're happy to be doing our own thing now."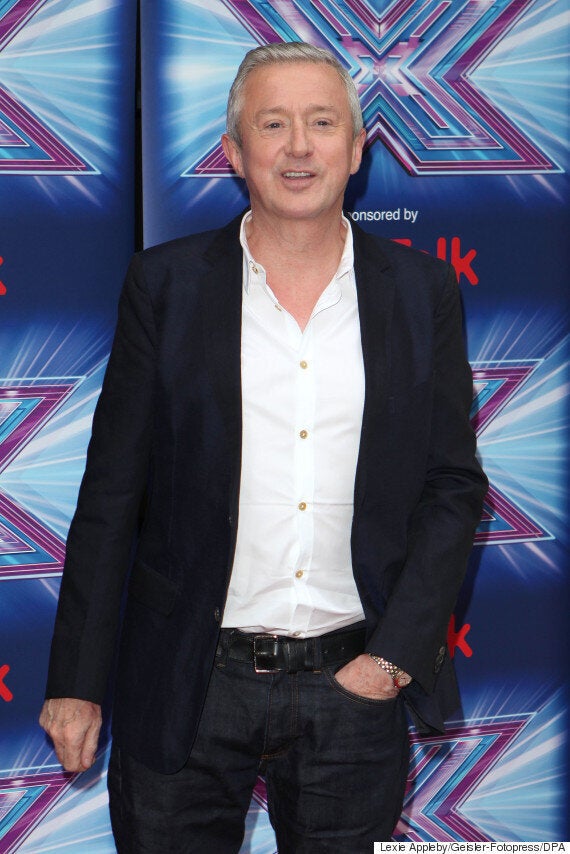 "I've done 11 seasons. That's a long time on television. I think they're going to change it, go for a few new faces."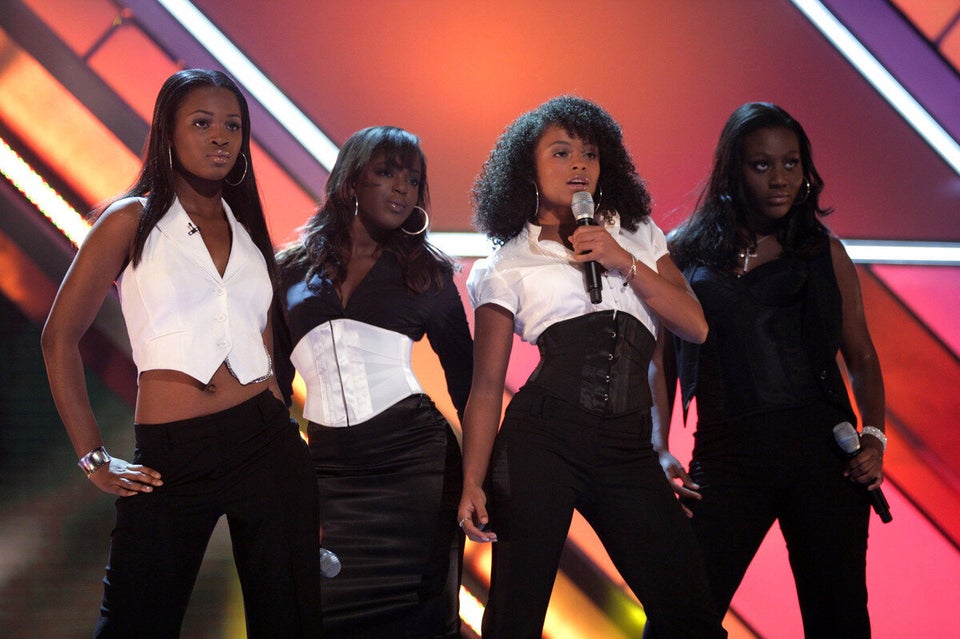 Worst 'X Factor' Band Names
Related