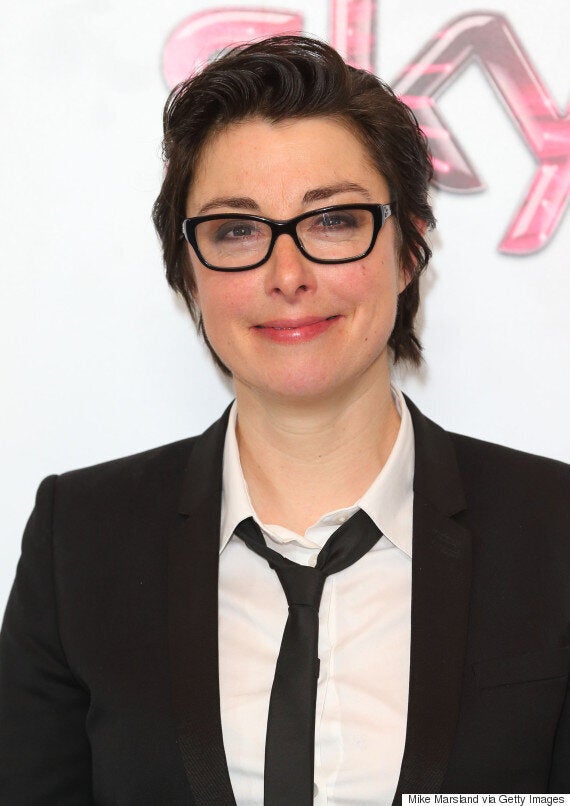 Sue could still be in line for a huge new job though, and according to reports, she's set to present a new BBC gameshow, called 'Insert Name Here'.
It's believed that a pilot of the show was previously filmed with comedian Miranda Hart at the helm, however, the Beeb have decided Sue would be better suited to the job.
A source tells The Sun: "When Miranda filmed her pilot, it was all about the name David.
"So the panel were asked questions about David Cameron's funniest secrets, how rock singer David Lee Roth relaxes between gigs and David Hasselhoff's screen disasters. David Beckham, David Blaine and David Bowie featured in the questions too, as well as lots of weird, amusing facts about complete unknowns called David.
"The pilot went well but the bosses weren't sure they had the format quite right. Now they have developed it, they are a lot happier.
"It seems a great fit for Sue. She's really popular and has the kind of quirky, eccentric side they want to make the show work."
'Top Gear' presenter James May also hit back at the trolls, writing: "If you're one of the people sending death threats to @sueperkins could you please do the world a much bigger favour by killing yourself."
"Obviously I don't actually want people to kill themselves but, really, we don't want them as fans."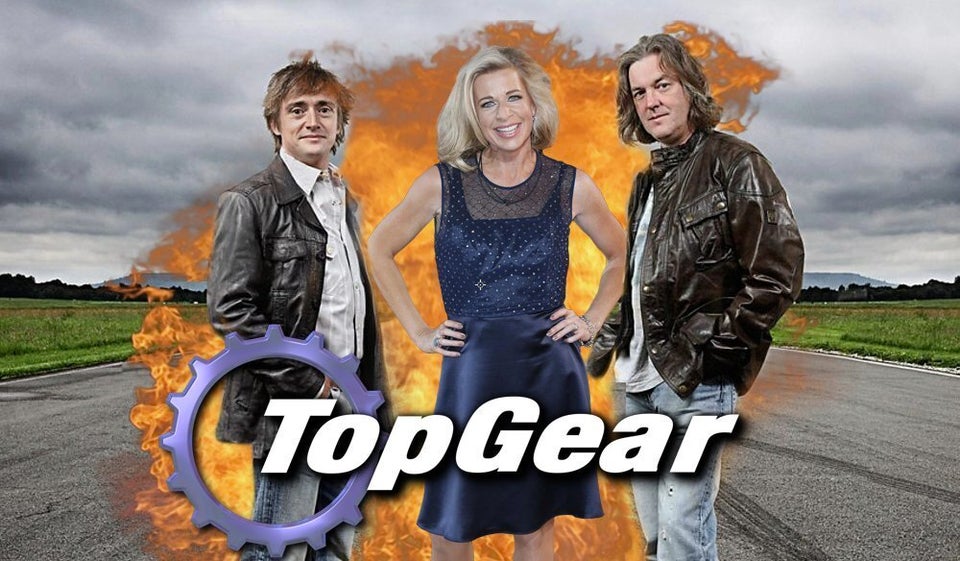 Who Could Replace Jeremy Clarkson On 'Top Gear'?
Related