Martyn Ware – he of Human League and Heaven 17 fame – believes we can thank one thing for the enduring popularity of eighties music, three decades after it topped the charts – and that's the invention of the iPod.
With a brand new synth-pop compilation album including songs by artists such as Yazoo, Visage and Orchestral Manoeuvres in the Dark out this week, Martyn tells HuffPostUK that "every town in the UK has an '80s bar and a special night. And it's people in their twenties going along".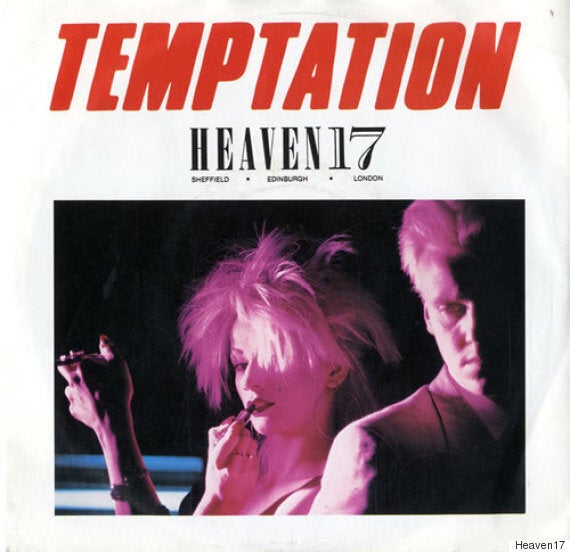 Eighties sounds and style - over the top image but an enduring sound
He explains: "Because fans can listen in private on their iPods, we've lost the age boundaries we used to have on music. And these are very good songs. It was the last golden era of song writing, when innovation was encouraged, not frowned upon."
A glance at the songlist on the new three-CD compilation would seem to prove his point. Frankie's 'Relax', Paul Hardcastle's '19', the ever-endearing Clare Grogan pleading 'Don't Talk To Me About Love' with her Altered Images… they're all there.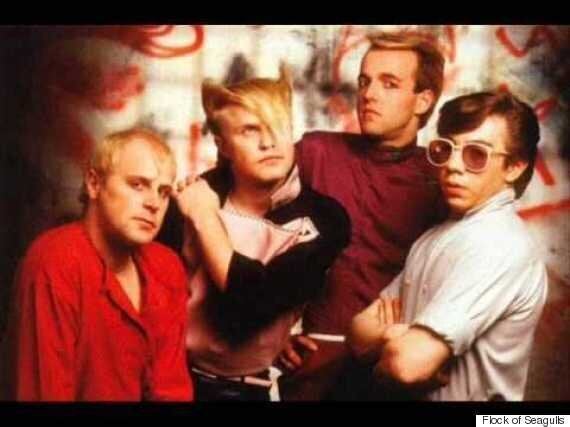 Some of the haircuts have dated better than others - here, Flock of Seagulls in all their glory
Martyn, who by his estimation has worked some three dozen of the 50 or so artists featured on the album, is a fount of the knowledge of this period, which remains, even with the haircuts and outfits, the Age of The Synth.
He credits "those posh boys in Kraftwerk and their bespoke instruments" for bringing the sound mainstream, but it was only when cheaper versions came on the market that he and his Sheffield peers could make the music their own. "Suddenly, we could be Eno or Emerson," he remembers fondly.
"And this was mid-1970s Sheffield, where to create anything was to sound a note of optimism for the future, which would otherwise feel pretty bleak."
For the New Romantics, the era was as much about fashion as it was about tunes, but this wasn't for Martyn's bands. "We weren't frilly shirts, we were more likely to be dressed as 1930s gangsters… for some reason that escapes me now," he chuckles.
For him, though, it was all about the music, and the song that sums up that era for him? It doesn't take him long...
"Donna Summer's 'I Feel Love' was the turning point for me, even though loads of people would say Gary Numan.
"It was a neon sign of what was possible, a pure crystalline beauty in pop music, and an amazing hybrid of black and white music."
And yes, I've checked, Giorgio Moroder's masterpiece is there on Disc 2, along with his other feel-good track 'Together In Electric Dreams', and a whole lot more besides. Martyn Ware's right. This lot have never been very far away.
'Synth Pop' 3-CD compilation is available now. Click here for track listing and purchase info.
Not about the fashion? Some would disagree...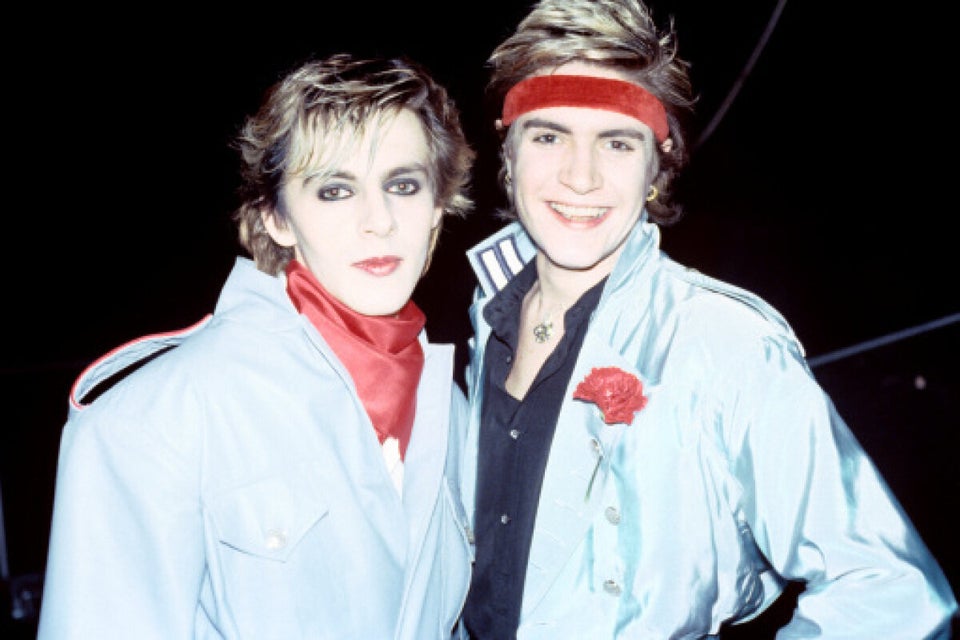 Duran Duran through the years