Ofcom have given their verdict on an 'Emmerdale' sexual assault episode, which aired earlier this year.
The broadcasting regulator launched an investigation when 89 complaints were lodged, over an episode in which Alicia Metcalfe was assaulted by 14-year-old Lachlan White.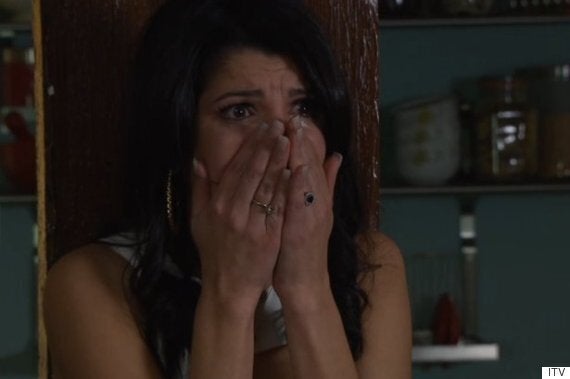 Alicia was the victim of the shock attack
The investigation is now complete and Ofcom have ruled that the episode did not breach any regulations.
"We knew that there would be [complaints] it's a very contentious, sensitive storyline, so 'Emmerdale' and our producer were quite prepared for the fact that this would be shocking," she said back in March. "Obviously everything was implied and nothing was explicit… and there was so much research that went into it.
"But to be honest, in the grand scheme of things, there's been more praise for the storyline than complaints for the storyline which has been brilliant for us because essentially we want to open up debate about why a fourteen year old boy would do this."
See all the latest 'Emmerdale' news and spoilers here.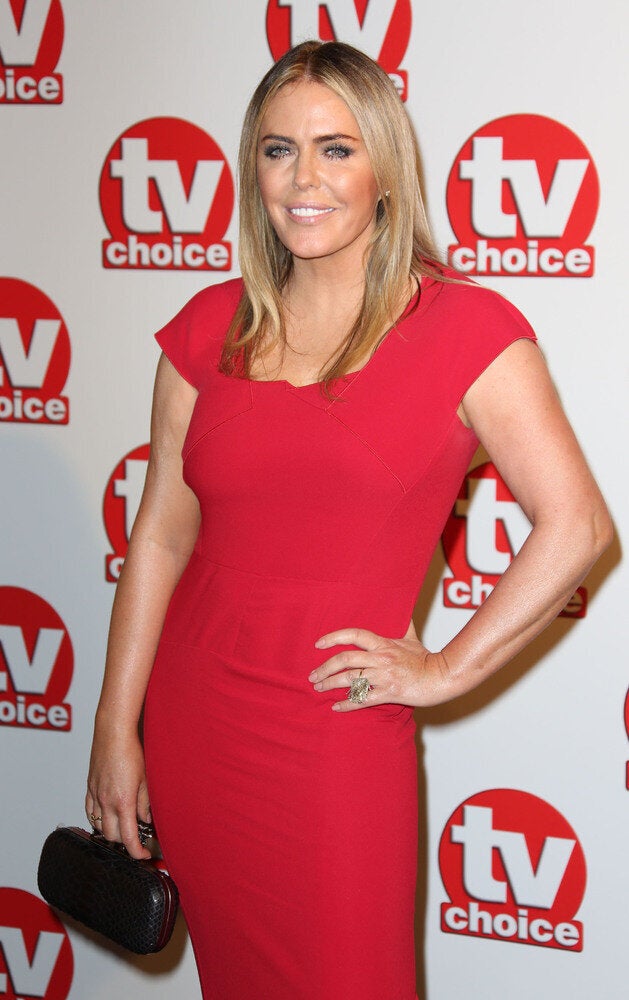 'Emmerdale': Where Are They Now?