Phil Rudd has pleaded guilty to a threat to kill charge during a court appearance in Tauranga, New Zealand.
The AC/DC drummer initially denied the charges, however on Tuesday he changed his plea, and also pleaded guilty to possession of cannabis and methamphetamine, reports the BBC.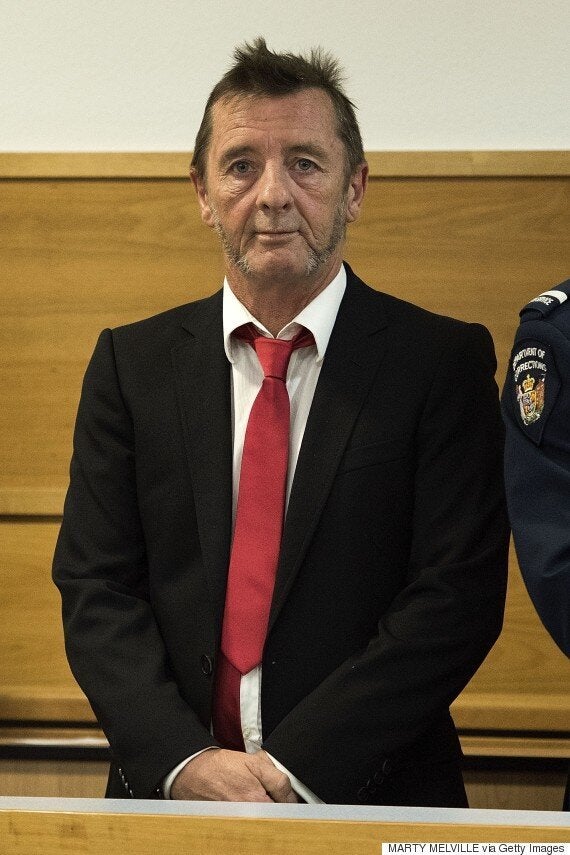 A second threat to kill charge has been dropped due to a lack of evidence.
The charges relate to a November 2014 incident, when he is alleged to have telephoned somebody stating that he wanted a former employee "taken out".
He then allegedly called the victim and made further threats.
The court summary from Tuesday states: "As a result of threats made by the defendant, the victim was genuinely very fearful for his safety."
The charge means he could face seven years in jail. Rudd has been released on bail until 26 June, when a sentencing hearing will take place.
"We've only become aware of Phil's arrest as the news was breaking," it reads. "We have no further comment. Phil's absence will not affect the release of our new album Rock or Bust and upcoming tour next year."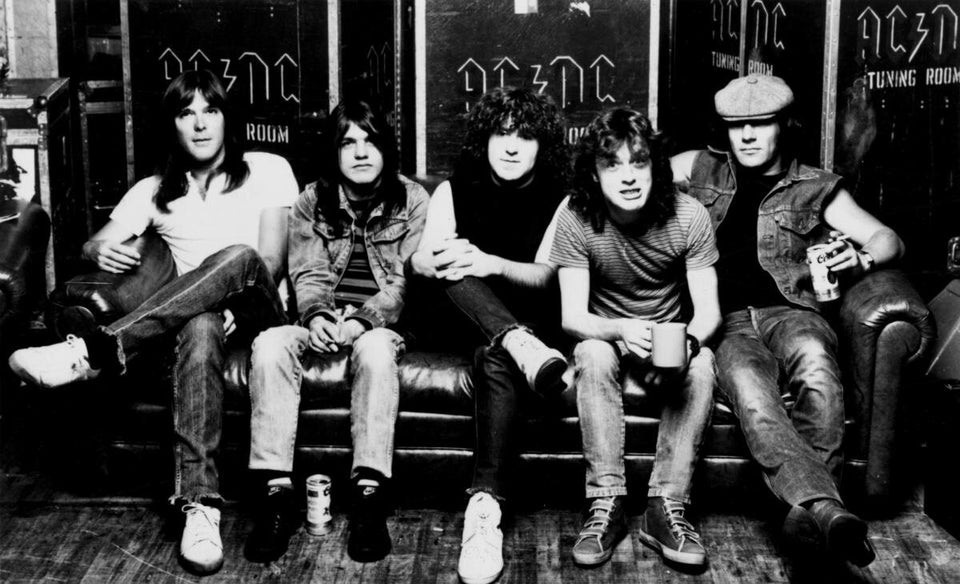 AC/DC