With another awards season well and truly put to bed for another year, and Eddie Redmayne searching frantically around his house for a place he can stash his various prizes, we're finding ourselves at a bit of a loss for that dose of showbiz only awards shows can really bring.
We're missing the glamour, the A-listers and the show-stopping performances... which naturally led us to reminiscing about ceremonies of years gone by - like the legendary Smash Hits Poll Winners Party.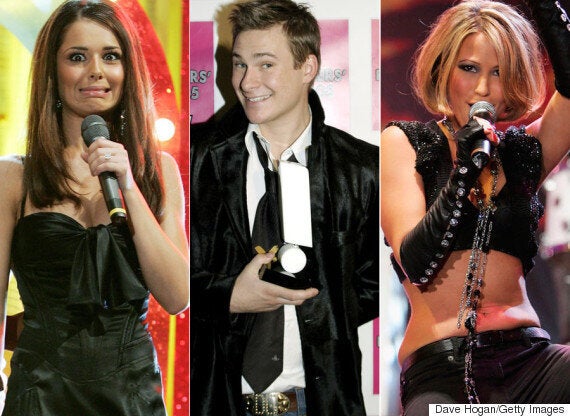 2005 - what a year it was
True, instead of glamour we had cargo trousers, Calum Best instead of A-listers and Rachel Stevens offering her take on a "show-stopping performance", but looking back at Smash Hits Awards from the '90s has really brought on a sense of nostalgia.
Ten years ago marked the last ever Smash Hits Poll Winners party, and if these photos don't have you longing for the glory days of 2005, then, trust us, nothing will...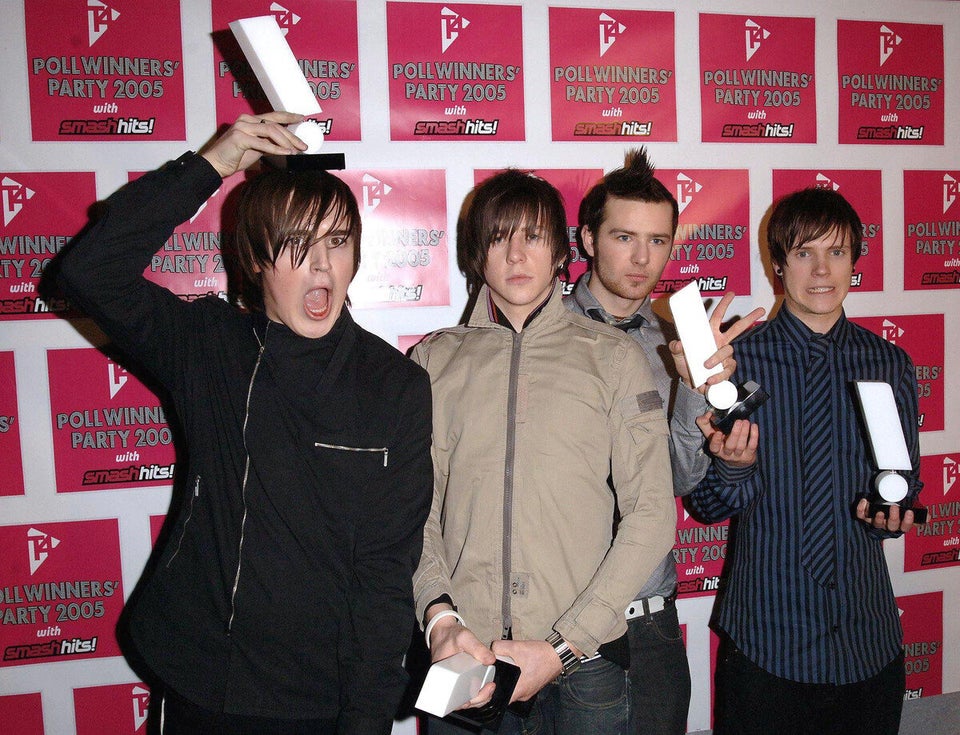 Smash Hits Poll Winners Party 2005