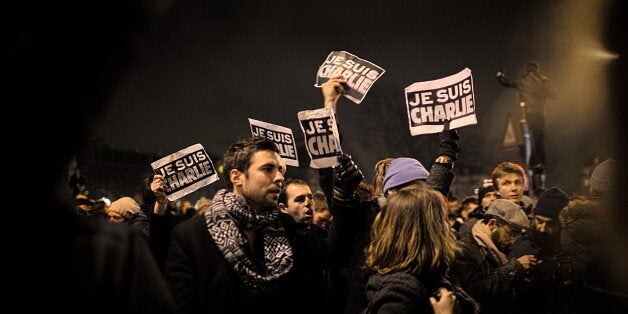 An academic conference focusing on the Charlie Hebdo massacre in January and its legacy has been cancelled by the Vice Chancellor of Queen's University Belfast, on the basis of concerns about security and the university's "reputation".
The event, titled 'Understanding Charlie: New perspectives on contemporary citizenship', was due to be held at Queen's in June. However, in an email sent to delegates on April 20, organisers said that Queen's VC Patrick Johnston "does not wish our symposium to go ahead".
"He is concerned about the security risk for delegates and about the reputation of the university," the email said.
Alan Munton, honorary research fellow in the department of English at the University of Exeter, who was due to speak at the event, told Times Higher Education that the conference's cancellation was a "disgrace".
"It shows an appalling lack of solidarity with the 'Je Suis Charlie' movement, in which people said the open and free discussion of controversial ideas should never be closed down," he said.
"This event was set to be a thoughtful and non-partisan discussion on a major international event and its lasting impact – it seems extraordinary it has been shut down in this authoritarian manner."
Jodie Ginsberg, chief executive of Index on Censorship, said she also had concerns about the event's cancellation.
"If all public discussion on important issues is shut down because of security fears then the terrorists have won," she told Little Atoms.
"Free speech – including the free exchange of ideas – is vital for democracy and universities in particular should be the torch bearers for free expression."