Not only that, but bookies are predicting these final chances to see Clarkson centre stage with regular acolytes Richard Hammond and James May will attract record viewing figures for the show, and they're also offering odds on the release of a commemorative collector's edition DVD.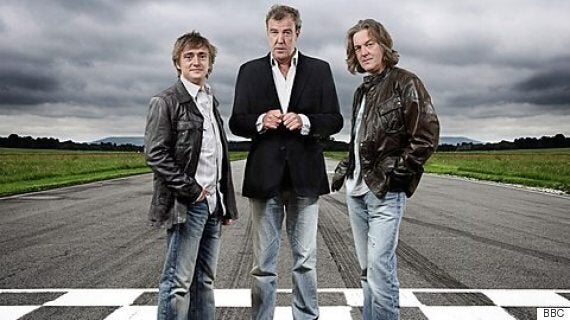 Roll up, roll up... your last chance to see these three
For example, Paddy Power is currently offering odds of 5/1 that the last show will attract the highest viewing figures ever for the show, which was rebooted into its current form back in 2002. The show makes enormous sums for the BBC, with it being sold to 170 countries and attracting worldwide weekly audiences of approximately 350 million.
Still no word on who the BBC will pick to fill Clarkson's dad-jeans on the show, with current favourites including Dermot O'Leary, Philip Glenister, Jodie Kidd and Guy Martin, ahead of Chris Evans and Sue Perkins - who recently retreated from Twitter, following unpleasant trolling over speculation that she would join the show.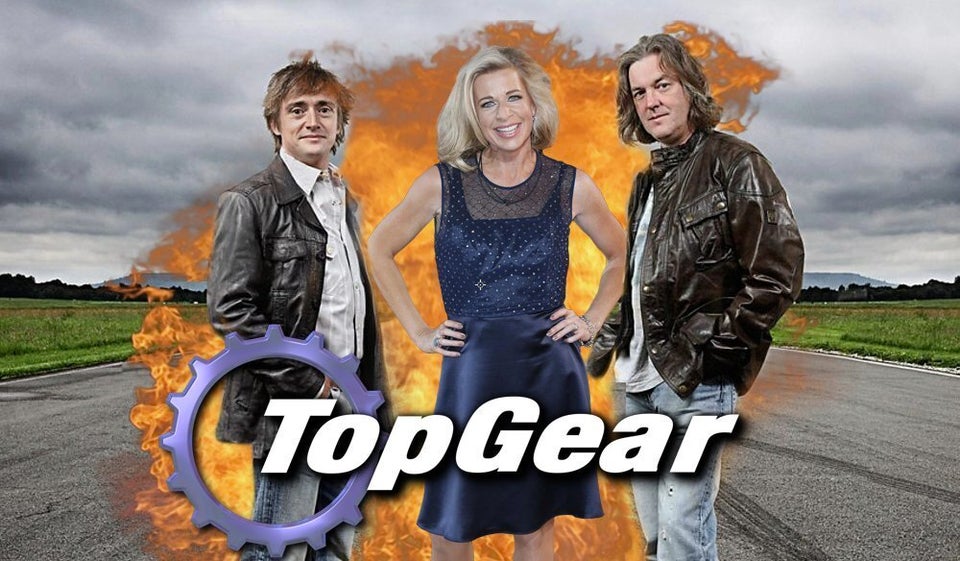 Who Could Replace Jeremy Clarkson On 'Top Gear'?