In 2007, two little boys named Charlie and Harry became internet sensations when their Dad, Howard, uploaded a video of them to YouTube.
The 'Charlie Bit My Finger' video went on to become one of the most watched videos on YouTube of all time, clocking up more than 815 million views.
Charlie is now 9, his brother Harry is 11 - and boy, do they look different.
In the below video, the pair appear on CBBC's Newsround.
Speaking about their unusual rise to fame, Charlie says: "I think it's a bit odd that loads of people have watched it."
Yep, it makes us feel old too.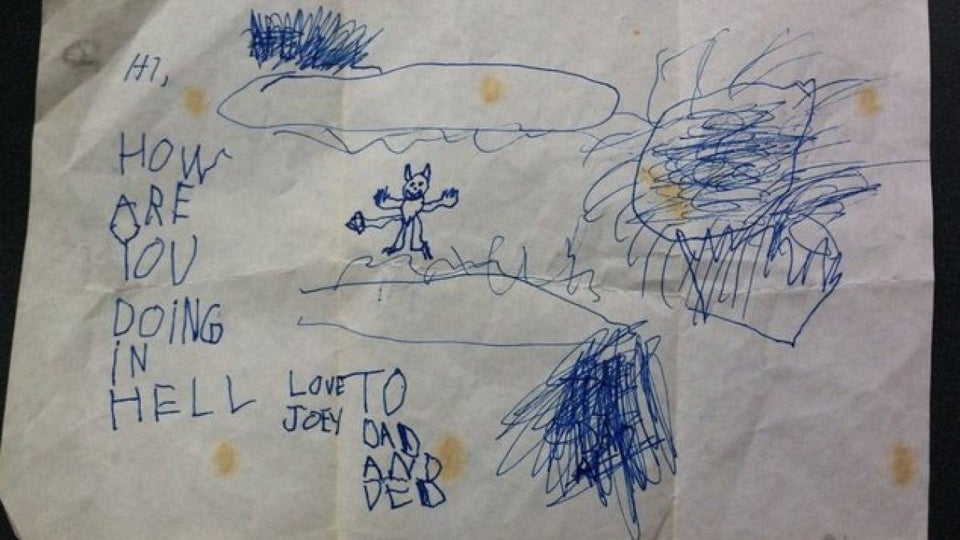 Funny Kid Notes