For 11 days, Bailey Murrill was inexplicably paralysed from the waist down.
Doctors were unable to identify why Murrill suddenly had no movement or feeling in her legs. But thankfully, just as suddenly as the paralysis set in, it went away again.
Murrill found she was able to walk, but kept the good news a secret from her favourite nurse until a camera was ready to film her reaction.
Her mum, Becky Murrill, filmed the moment the nurse came onto her shift.
The touching video - where the unnamed nurse praises God and hugs her patient - has been viewed over three million times since it was uploaded to YouTube on Saturday.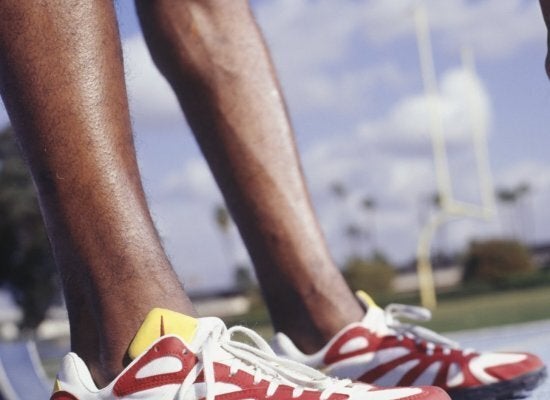 21 Rare Diseases
Related